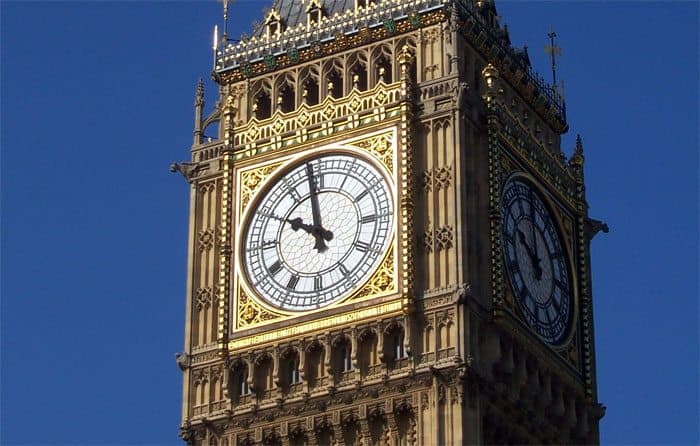 Aided by factors such as a record high number of registered businesses in the UK–5.2 million; a national interest in entrepreneurship; and SMEs accounting for just over 60 percent of private sector employment, according to the Department for Business, the UK has the chance to increase its high level of entrepreneurial activity and become a technology leader, notes a recent article in the Financial Times.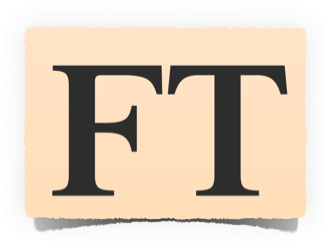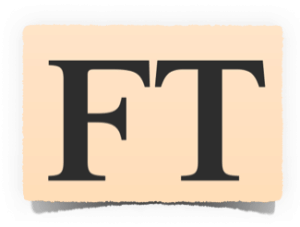 The signs are good: The UK's Conservative government is dedicated to extending progress made; more than one new business has achieved "unicorn" status (being valued at over $1bn valuation) in recent years; and the Global Entrepreneurship and Development Institute, based in the United States, in its latest index ranked the UK as providing the strongest environment for start-ups in Europe and the fourth most-successful worldwide.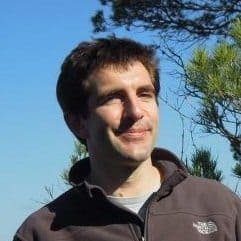 However, the FT comments that creating a company of Google or Facebook's size–something that could move the center of entrepreneurship from the West Coast of the U.S. to the UK–has so far escaped Britain. Many business owners and investors note that Conservative policies such as controls on immigration may weaken the UK's reputation for welcoming entrepreneurs.
Nic Brisbourne, managing partner of Forward Partners, an incubator for startups providing funding, workspaces and expertise, recollected the hiring difficulties of a retailer he had backed, after it found a candidate it saw as the ideal lead for the development of its technology platform. He noted,
Finding talent is one of the most difficult things for start-ups, and it makes it much easier if we can look abroad.
While the UK may have some of the most appealing structures in place for developing companies, such as the Seed Enterprise Investment Scheme (SEIS), a tax break for investors in early stage ventures, Jamie Coleman thinks that these schemes could be improved. Coleman is the managing director of CodeBase, a tech startup incubator based in Edinburgh, and creator of the Turing Festival, a celebration of digital entrepreneurship that takes place during Edinburgh's annual arts festival. He said,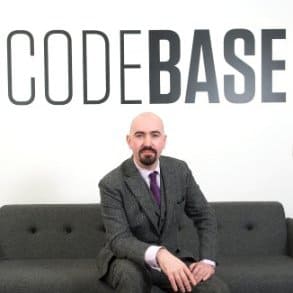 The unintended consequence of SEIS is that it effectively put a cap on early stage investing of £150,000. Raising the top limit of SEIS would be incredibly useful, especially as many UK start-ups are business-to-business models, where both developer costs and customer acquisition costs are felt upfront.
"A global capital for digitally driven, fast-growing new ventures," London leads the way for the country's entrepreneurial revival, and has claimed a dominant role in a wide variety of niche markets for budding companies. Examples include fintech ventures and peer-to-peer lending, fashion tech businesses and food delivery services such as Deliveroo and Just Eat (a unicorn, with a £1.5 billion valuation when it listed on the London Stock Exchange in 2014).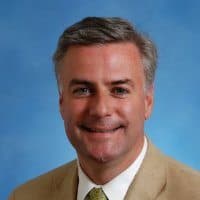 Part of the city's success is due to "talent diversity," according to Jonathan Ortmans, director of the Kauffman Foundation, a U.S.-based charity created to promote entrepreneurship globally. London offers the most diverse "ecosystem" for startups in the world, he said, citing the latest Global Startup Ecosystem ranking produced by benchmarking company Compass. Of London's startup employees, about 53 percent are foreign, and 18 percent of their founders are female.
But entrepreneurial success isn't evenly distributed throughout the UK. Cities such as Edinburgh, Bristol and Manchester are certainly entrepreneurial hotspots, but the northeast parts of the UK have yet to follow suit. The tech entrepreneur and founder of Lastminute.com and Made.com, Brent Hoberman, warns that as foreign governments adopt policies friendly to founders, the UK shouldn't simply bask in its own success. He noted,
The French have copied a lot of what we have done in the UK and have done a bit more in terms of marketing French tech.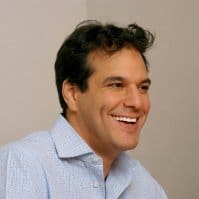 One solution Hoberman suggests is for the UK government to do more to cut red tape and aid smaller companies that want to export. Large corporate companies could play a greater role in nurturing small companies, he also noted, calling it "good citizenship" that the Google Campus in London's Old Street provides space for technology entrepreneurs to network.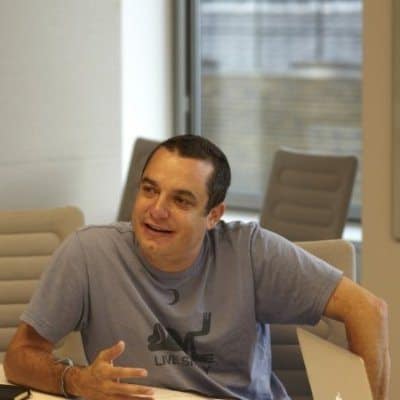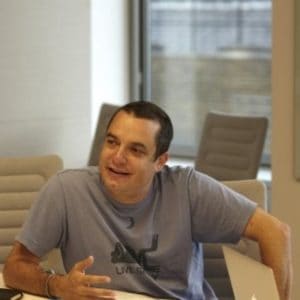 Saul Klein, the founder of European technology startup incubator Seedcamp and former partner at Index Ventures, one of Europe's top tech VC firms, holds that the UK entrepreneurial revolution has only just begun, moving forward thanks to the way that digital technology has enabled innovations in product and service delivery.
Klein adds that English as "the language of the Internet" has greatly contributed to the growth of the UK's digital economy. "This creates a chance for the UK to grab the productivity advantages offered by online networks and clever use of data to build business models," notes the FT.
Klein comments,
We have the chance to be one of the great tech nations. For the UK, this is a massive soft-power opportunity. This comes around once a century.
And a note from the author of the FT story to UK policymakers: Don't let the country "fritter away its opportunities by undermining what has been achieved."

Sponsored Links by DQ Promote