RateSetter, a UK-based peer to peer lending platform first opened up for operations in 2010, completing its first loan on October 7th.  Since that date, the online lending platform has matched over £815 million in loans, paid almost £25 million in interest to investors and created a provision fund – claimed to be the largest in the industry. RateSetter proudly states that no individual has "lost a penny since launch" for its over 26,000 active investors. Investors may participate with as little as £10. The largest investment to date stands at £2.7 million.
According to most recent data published by the P2PFA, RateSetter holds the 2nd place for consumer lending. But it holds the top spot for the number of current borrowers (as of Q2).
Founded by Rhydian Lewis and Peter Behrens, the pair set out to challenge established financial firms by reducing rates to borrowers and providing competitive returns for investors. The platform expects to top £500 million in lending for all of 2015.
According to data provided by RateSetter the most frequent uses of loans include;
purchase a vehicle – 28%,
debt consolidation – 18%
home improvement loans -17%
RateSetter states it "pioneered" the provision fund concept.  This fund spreads risk across all borrowers and allows for a lender to be recompensed if a borrower misses a payment or defaults. While not an absolute guarantee, Ratesetter calls this facility a "unique feat amongst the major P2P platforms" as no money has ever been lost by an investor. In a historically low-interest-rate environment, RateSetter offers a compelling alternative to saving money in a bank.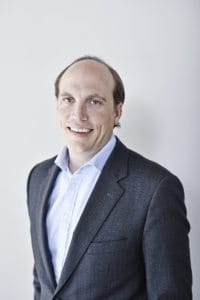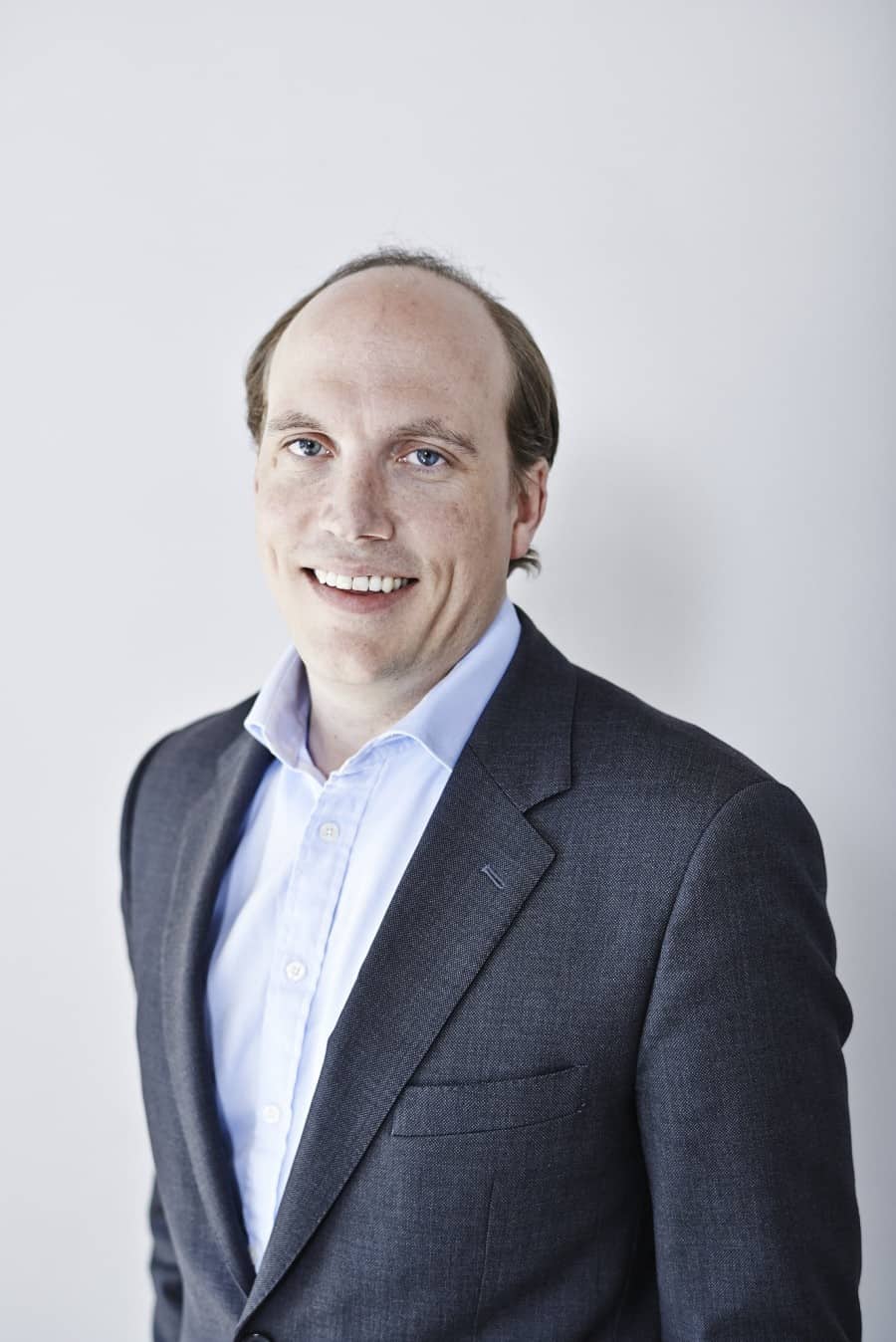 "Over the last five years RateSetter has led the way in showing that finance can work in the best interests of consumers," states Lewis. " We have reduced the cost of borrowing and increased returns for investors, empowering people to decide the fair level of interest rates.  I am proud to say that thanks to our prudent underwriting and our Provision Fund model, not one individual RateSetter investor has lost a penny since our launch."

"I'm very excited about the next five years.  Our vision is that RateSetter will transform the UK's finance landscape, with the RateSetters' Rate becoming a benchmark interest rate recognised as the going rate for money."
Sponsored Links by DQ Promote