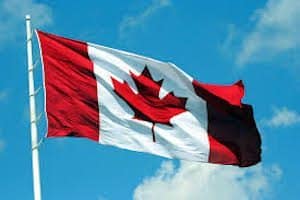 Lending Loop, a new peer to peer lending platform, has launched in Canada to allow ordinary Canadians the ability to invest in small businesses across the country. The site actually went live this past June. The creation of co-founders Cato Pastoll and Brandon Vlaar, the new platform has received a strategic investment from Kirsh Group which was announced this past summer.  The P2P lender also lists Dentons as an advisor noting the firm will assist in "full compliance with all applicable provincial and federal regulations".  SMEs may borrow from $5000 to $500,000 with rates starting at 6%.  The founders state that small and medium sized businesses employ nearly 90% of Canadians working in the private sector and produce 40% of the country's GDP. Yet many are rejected by traditional financial institutions when seeking capital because they don't fit the rigid lending requirements of big banks.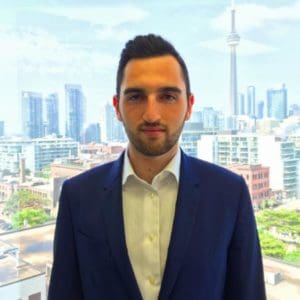 Pastoll, Lending Loop CEO, said the platform represents a "brand new day" for small business accross Canada.
"Canadians can lend their money to the thriving local coffee shop that needs new equipment to grow or the farm around the corner requiring staff to develop a farm-to-home produce delivery program," stated Pastoll.
After witnessing firsthand the difficulties their friends experienced as small business owners dealing with big banks, the two entrepreneurs realized the need for a new financial model for small business to have fast and easy access to the capital needed to grow in a global economy. On the other side, Lending Loop can allow small investors an alternative to stocks and bonds. Lending Loop has published a "Guide to Lending" for investors to review before leveraging the site.
"Instead of investing in faceless corporations or taking risks in a volatile market, Lending Loop makes it possible for Canadians to support local businesses and business owners," states Lending Loop.