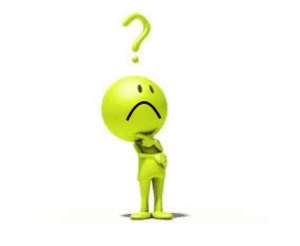 Scandalous news hit the peer to peer lending world this week as TrustBuddy revealed allegations of serious misconduct.  The malfeasance was deemed so severe that Swedish authorities immediately shut down the direct lending operation and Swedish Police were contacted to investigate if criminal activity has occurred. TrustBuddy , a publicly traded online (TBDY.ST) lender , had been ensconced in a strategic shift and a new management team that had hoped to improve the companies prospects.  The TrustBuddy board had expected to raise new capital in a rights offering.  This funding has since been shelved as auditors dig through the data to determine exactly what transpired. TrustBuddy had been operating in the UK under provisional authority from the FCA.
Louise  Beaumont, Head of Public Affairs & Marketing at GLI Finance, provided perspective on the unfortunate event that impacted TrustBuddy;
"There is a huge amount of competition in the alternative finance sector and most platforms are in the early stages of their development so it is inevitable that some of them are going to run out of funding or have compliance practices which fail to make the regulatory grade."

"Investors' monies are not protected by the Financial Services Compensation Scheme therefore it is vitally important that platforms are transparent about how their cash management works – especially with regard to the segregation of client monies."

"We firmly believe that there needs to be a strong regulatory framework in place to build trust in the alternative finance sector, and we are in constant communication with the regulator about developing a framework that ensures investors and borrowers are adequately protected, as this is critical to the sector's sustainable growth."

"A strict and enforced regulatory regime will lead to consolidation and rationalisation of what is currently a fragmented marketplace. This should be welcomed as it will ensure that the best business models and most professionally run, compliant organisations are able to succeed."
The UK is widely viewed as having the most effective regulatory regime for peer to peer lending – globally. Under the guidance of the FCA, online lenders have been allowed to grow their models with a relatively light touch regulatory approach. But the FCA is very aware of the fact that a single demise can sway political opinion quite rapidly. Thus, they maintain a vital line of communication with approved platforms alongside ongoing regulatory vigilance that assures consumer protection without rules that impede industry growth.