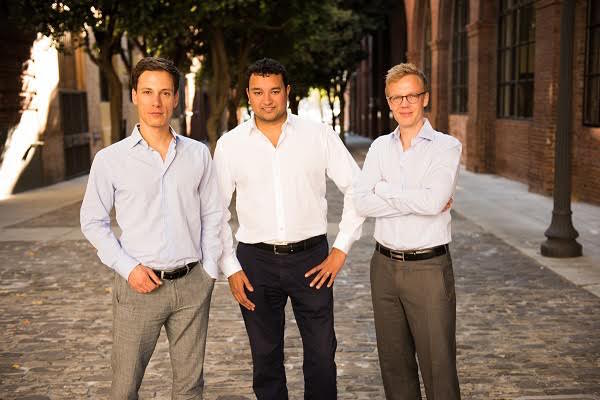 Funding Circle, the leading UK SME marketplace lending platform, has dramatically increased its footprint with the acquisition of Zencap. Funding Circle will now operate in Germany, Spain and the Netherlands. Funding Circle already has a significant operation in the US. Funding Circle representatives state this makes their platform the first truly global marketplace lending platform. The combined operation expects to be generating over $120 million per month in lending. Zencap, backed by well known incubator Rocket Internet, has experienced dramatic growth since its launch less than two years ago. Zencap has lent over €35 million to over 500 businesses.  Funding Circle's expansion into the US market came via acquisition as well.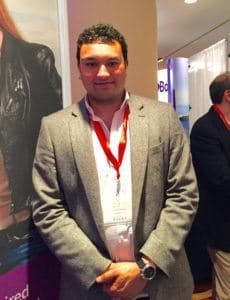 Funding Circle has provided access to capital to over 12,000 businesses, facilitating more than $1.5 billion in lending in the UK and US in the past five years. The deal with Zencap was described as bringing strong local knowledge to be partnered with Funding Circle's technology and experience.  Funding Circle states that the market opportunity in Europe is larger than both the UK and US combined. Zencap will now operate as Funding Circle Europe and will be led by Zencap founders Matthias Knecht and Christian Grobe.
 "Our vision is to help millions of businesses across the world sidestep the outdated and inefficient banking system and borrow from investors," said Samir Desai, CEO of Funding Circle. "Today's news is the next exciting stage of this journey. We have been hugely impressed with what the Zencap team have achieved so far. By coming together we combine Funding Circle's leading position in the UK and US with Zencap's deep understanding of local markets to create the first truly global marketplace lending platform."
Grobe, described the partnership as a common mission to create a better financial world;
"Today's announcement sees us become a truly global player under the strong Funding Circle brand, allowing us to leverage synergies, professionalize processes and grow even faster. This is exciting news for millions of business owners in Europe and thousands of investors who will substantially benefit from these advantages in the short and medium term."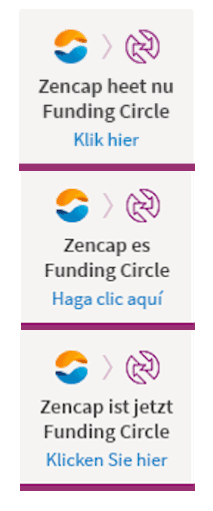 Zencap recently announced a €230 million agreement with Victory Park Capital, who will lend through its marketplace. As an existing investor across Funding Circle's UK and US businesses, today's news will see Victory Park Capital become the first global investment vehicle for marketplace lending.
Funding Circle has raised $273 million in equity funding from investors such as DST, BlackRock, Temasek and Index Ventures. In April, Funding Circle announced its Series E round for $150 million, one of Europe's largest fundraising rounds this year.