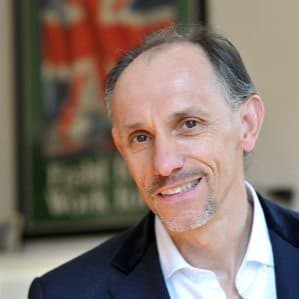 Zopa, the UK's largest peer to peer lender, has announced the appointment of Nigel Morris as non-executive Board Member. Morris, currently the Managing Partner at QED Investors, is the co-founder of Capital One. QED has invested in well known Fintech companies, including, Credit Karma, Avant Credit, GreenSky and SoFi. Zopa recently topped the £1 billion lending mark and states that adding Morris to the Board will aid in scaling the firm.
Giles Andrews, Zopa Co-founder and Executive Chairman, said that Morris is one of the few entrepreneurs that has founded a financial services firm and scaled to a "massive" level.  During Morris' 10 year stint at Capital One, the company's EPS growth and ROE exceeded 20% per year.
"Nigel is a natural fit for us as he pioneered a data driven approach both to credit decisioning and marketing," stated Andrews.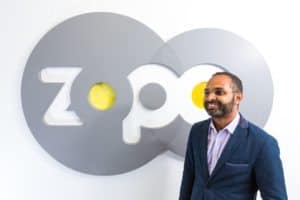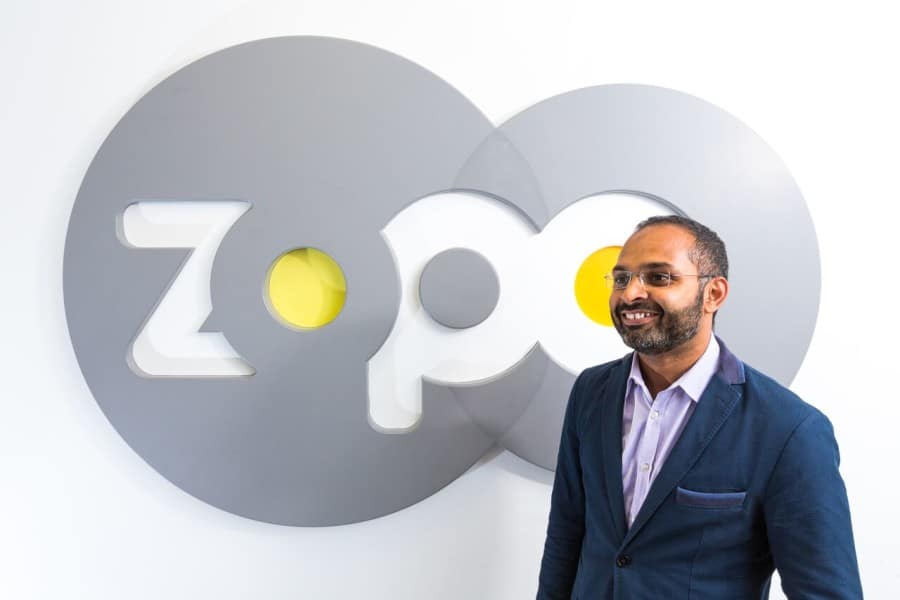 Morris, having followed the progress of the online lender for some time, stated he was delighted to be part of the team of disruptive Fintech entrepreneurs.
"I share the same ambitions and values as Giles, Jaidev, and the whole company in wanting to provide better value and excellent service to consumers, and making Zopa a trusted household brand in the process," said Morris.
Recently appointed Zopa CEO Jaidev Janardana, said he looked forward to "tapping into his experience". He said he was deeply impressed by his vision and expertise to help "scale our business and build a mainstream brand".

Zopa is presently experiencing a 100% year over year growth in regards to lending for 2015.  The company expects to loan over £540 million by the end of the year.  Zopa predicts over £1 billion in loans for 2016.

Sponsored