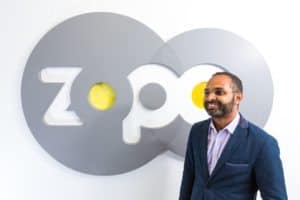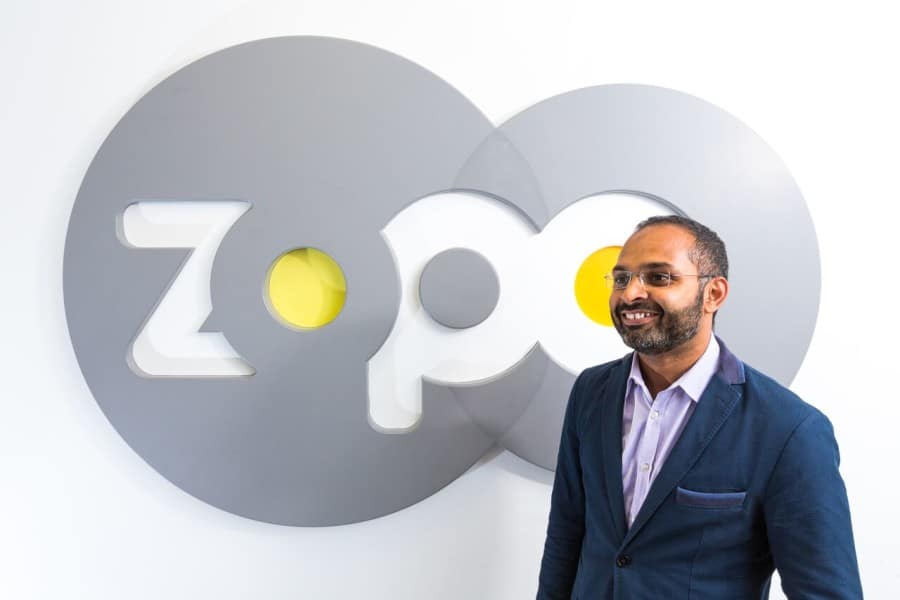 Leading peer to peer lending platform Zopa has announced an executive shake-up that has removed Giles Andrews as CEO. Effective immediately, Jaidev Janardana is the new CEO of Zopa. Andrews, a Zopa co-founder, will now be Executive Chairman of the fast growing direct lender.
Janardana is a relative newcomer to the firm having joined in 2014 as its Chief Operating Officer. Prior to joining Zopa, Janardana managed diverse functions within the credit card division of Capital One in the US and UK. Most recently he was Chief Marketing Officer for Capital One UK.
According to information provided by Zopa, Janardana has been key in driving business operations, marketing, credit risk, tech and customer service. Loan volume has increased by 122% during the last year with Zopa now registering in excess of £50 million in lending each month. Zopa reported recently having topped £1 billion in loans and is the largest P2P lending platform in the UK today.  Zopa has been a trailblazer in the direct lending industry but in recent years multiple competitors have closed in on the market share of Zopa.  Janardana is said to chart a path for the "next stage of tis growth" and to "build a brand that becomes a mainstream service for UK consumers.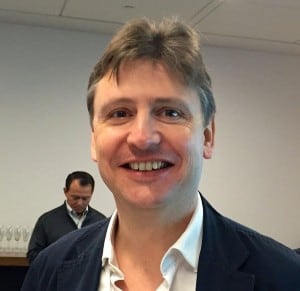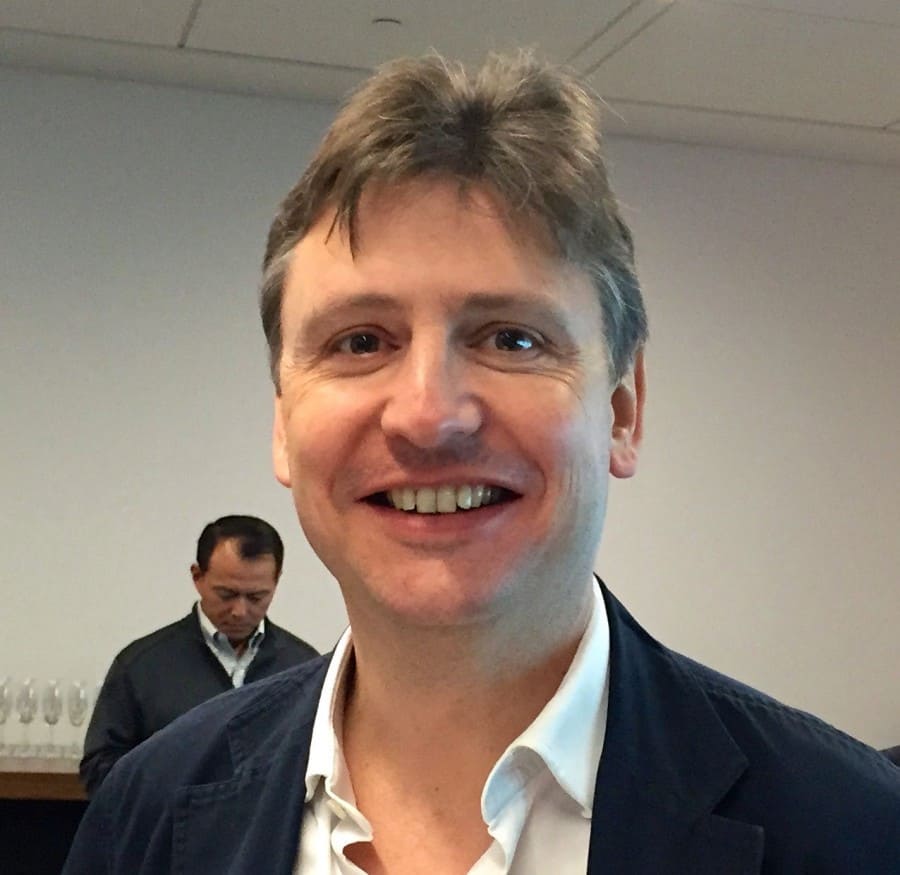 Andrews helped to launch the business 11 years ago. He has held the title of CEO for the last 8 years guiding a period of growth for both the firm and the P2P industry. As Executive Chairman, Andrews will maintain responsibility for managing key external relationships as well as chairing and managing the board of directors.
"Jaidev has shown he has the right mix of skills, vision and focus on execution that we need and I am delighted to announce his appointment as CEO. Since joining, Jaidev has demonstrated his ability both to hire and motivate great people while implementing an impressive series of initiatives and partnerships resulting in Zopa growing at its fastest ever rate and cementing our position as the leading consumer P2P lending service in the UK", said Andrews, "He is the best person to take Zopa to the next level and I am really looking forward to working with him in leading the company."
Philip Riese, Chairman of Zopa since 2006, qualified the relationship between Janardana and Andrews as a "perfectly synergistic team". "Over the last year they have formulated a division of responsibilities that works brilliantly, and these appointments simply formalise the way the business is operating so successfully today. Together they will drive Zopa to even greater heights," stated Riese.
"I joined Zopa because it is a true pioneer and innovator in financial services," said Janardana. Since its inception a decade ago, it has consistently provided products with tremendous value with an unusual dedication to transparency, simplicity and service. I feel very privileged to lead such a talented, dynamic and mission driven team and to have Giles' experience and expertise to call upon."

"I believe we have an immense opportunity to create a positive impact on consumers' lives through offering them a radically better alternative to the incumbent financial services organisations.  By aligning our interests with those of our customers, providing simple and transparent products with best in class user experience, we can ensure Zopa becomes the first choice to an ever growing number of customers."
Sponsored Links by DQ Promote