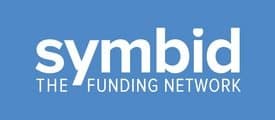 Founded in the Netherlands in 2011 with a mission to simplify small business funding through efficient and transparent technology, Symbid was one of the world's first investment crowdfunding platforms. Through The Funding Network, the company gives entrepreneurs direct access to all forms of finance – including equity-based crowdfunding and reward or donation based platforms. As of May 2015, The Funding Network recorded a monthly transaction volume of more than $50 million with considerable potential for generating future revenue streams.
Earlier this year, Symbid built upon the recent success of The Funding Network by adding a new peer-to-business loan product. Loan crowdfunding by Symbid, which makes use of the company's proprietary monitoring tool and independent treasury management agency, enables a transparent alternative to current online lending options for both investors and entrepreneurs.
"Following its launch in March, the diversified product portfolio of The Funding Network is now taking shape, creating value for investors and entrepreneurs," Korstiaan Zandvliet, co-founder and chief executive officer of Symbid, stated in a news release. "We are starting to reap the commercial benefits of our newly launched investing, monitoring and data tools as we continue to innovate at the forefront of online funding."
In the second quarter of 2015, the company leveraged the marketability of the newly expanded offerings of The Funding Network platform to realize a 28 percent year-over-year increase in total revenues, reporting $92,370 for the period according to the release. Symbid expects to continue its ongoing release of new products and services with the launch of an exclusive deal-making tool by the end of this year.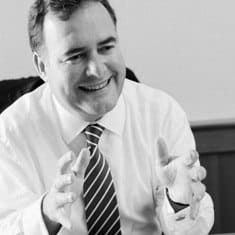 In an effort to expand its market share in the rapidly-evolving crowdfunding market, Symbid recently announced a strategic partnership with DNOB, a funding platform for entrepreneurs led by Hans Biesheuvel, former chairman of MKB Nederland. In addition to providing DNOB with access to over 50 professional financiers and 32,000 private investors, the partnership is expected to allow Symbid to increase its monthly transaction volume in order to solidify its position as the top entrepreneurial funding platform in the Netherlands.  The company currently estimates The Funding Network's 2015 transaction volume at $800 million, and the persistent addition of revolutionary new features is creating a significant opportunity for additional growth.

Sponsored Links by DQ Promote