"The last three months have seen around $150 million provided to 144 small businesses within The Funding Network. We're estimating our total funding volume in 2015 to be around $800 million. Beyond that, I see huge potential for Symbid if we can continue to expand internationally. The launch of Symbid Italia is a big milestone for us, and we're already looking at Germany as our next destination. Ultimately our goal is to become the first pan-European online funding platform by 2018."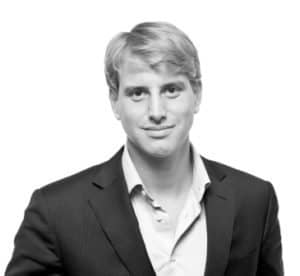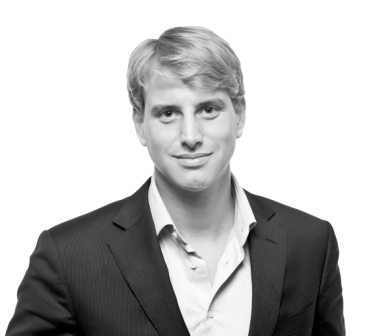 Following his studies in sociology, business and entrepreneurship at Erasmus University Rotterdam, Korstiaan Zandvliet became involved in several high-growth internationally oriented startups. In 2011 Zandvliet and Robin Slakhorst cofounded one of the world's first equity crowdfunding platforms, Symbid. The Rotterdam, Netherlands-based platform has since grown significantly since introducing The Funding Network; the total funding volume of The Funding Network is over $40 million per month. Tens of thousands of private (crowdfunding) investors and over 50 institutional investors are already connected to The Funding Network.
As a leading online funding portal for start-ups and small businesses, Symbid gives entrepreneurs direct access to traditional and alternative forms of finance, offering investors full transparency on potential risks and returns of their portfolios.  Symbid also offers advanced investing, monitoring and data tools to ensure companies connecting to The Funding Network are efficiently financed.
In December 2013, Zandvliet oversaw the successful release of Symbid to the U.S. via OTC Markets [SBID] to become the first publicly listed crowdfunding platform worldwide. In addition to his work at Symbid, Zandvliet actively engages in initiatives seeking to improve the investment eligibility of SMEs on a national and international scale. In addition to co-founding Kredietpaspoort, Zandvliet launched the startup in collaboration with the Dutch Ministry of Economic Affairs in 2014.
I recently had the opportunity to connect with Zandvliet via email to discuss a range of engaging topics including his career, Symbid's trailblazing growth and future, transparency, new partnerships and ways in which the US can learn from European crowdfunding and alternative finance.
---
Erin Hobey: Symbid and its The Funding Network aim to be the go-to platform for start-ups and small businesses in search of funding. Discuss your mission of simplifying the way small businesses are funded. 
Korstiaan Zandvliet:  All over the world people are becoming better connected, creating cheaper, faster and easier access to products and services. Yet the current flow of funding does not reflect this new reality. Entrepreneurs and investors in the small business backbone of our economies experience obstacles when seeking to connect, fund and grow. We must rethink our access to capital.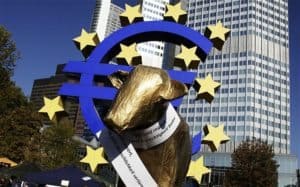 With bank lending to small businesses in Europe decreasing by 35% between 2008 and 2013, entrepreneurs are facing a funding gap. Away from the "banks," we see that financing options for entrepreneurs are generally limited and inefficient. The alternative finance market is booming, but is difficult to navigate. You can't expect entrepreneurs to know which specific type or combination of funding would suit their business best. They just know that they need money. Meanwhile, the lack of standardized data protocols and transparency puts off a lot of investors from taking part. The sometimes-limited financial skills of entrepreneurs can cause unnecessary hiccups along the way.
Obviously Symbid began in 2011 as one of the first equity crowdfunding platforms worldwide. Equity crowdfunding has huge potential for disrupting the way start-ups get funded, but it cannot solve the inefficiencies of small business financing as it is today. The Funding Network is about using investing and monitoring technology to build a standardized, data-driven platform for all types of finance, traditional and alternative. We aggregate the various funding types in one network and guide entrepreneurs to the ideal solution for their business based on independent financial advice, whether that's a bank loan, angel investor, VC firm, crowdfunding campaign or a combination. In short, we're building a new, faster type of capital market for small businesses.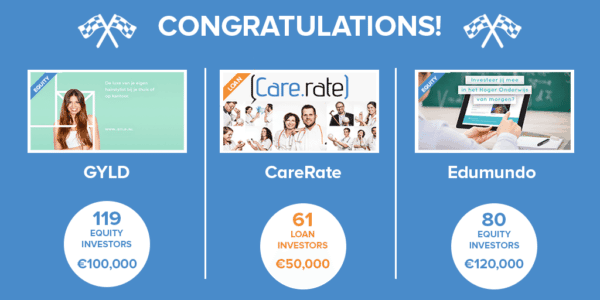 Erin: How does Symbid set itself apart from its online lending peers?
Korstiaan: Put simply it's that we're more than an online lending platform. We're aiming to simplify the entire funding process for all types of finance. Online lending is still a key part of our offering to entrepreneurs – we have over 32,000 private investors in equity and loan crowdfunding – but now we also connect entrepreneurs to over 50 professional investors.
I like to believe it's this commitment to transparency that differentiates us from the rest of the "alternative" or online finance market. Our independent financial advisors guide entrepreneurs to the right solution for their business, while our monitoring tool gives (accredited and non-accredited) investors insights into the performance of businesses according to key criteria. In line with this we recently partnered with professional risk scoring agency Catena Investments to set all the financing terms on our platform. We're arguably the first European platform to use an independent firm for this.
We're striving to professionalise the "alternative" finance market for entrepreneurs and investors, and hopefully gain the trust of the traditional players.
Erin: What is Symbid's current funding volume?  How many registered private and institutional investors are connected to The Funding Network?
Korstiaan: Our funding volume to date is around $272 million. We have around 32,000 private (non-accredited) investors and 51 agreements in place with institutional investors.
Erin: The Funding Network provided $100 million to small businesses in its first 3 months. How much has The Funding Network provided in the last three months? Now that we're midway through 2015, how has your commercial outlook evolved for 2015?  How do you see Symbid growing in 2016? 2018? 2020?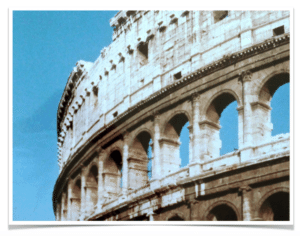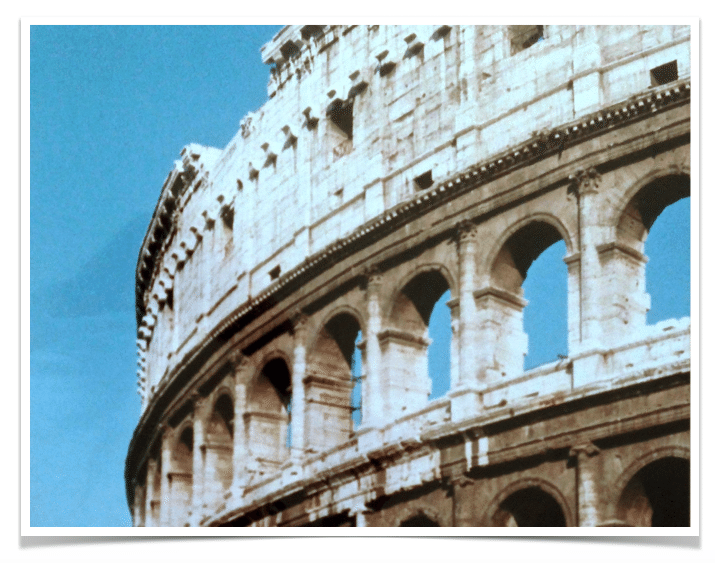 Korstiaan: The last three months have seen around $150 million provided to 144 small businesses within The Funding Network. We're estimating our total funding volume in 2015 to be around $800 million. Beyond that, I see huge potential for Symbid if we can continue to expand internationally. The launch of Symbid Italia is a big milestone for us, and we're already looking at Germany as our next destination. Ultimately our goal is to become the first pan-European online funding platform by 2018.
Erin: Symbid recently partnered with Catena, Italian bank Gruppo Banca and EBU.  How has/will Symbid benefit(ed) from these partnership?  How did you orchestrate these partnership? How do the platforms dovetail each other?  What additional options are now available for Symbid clients?
Korstiaan: As an online funding platform we're connecting traditional and alternative finance in order to make the funding process as efficient as possible for entrepreneurs. The future of finance is online and it's essential we get established financial institutions on board early. The Funding Network provides the technology to streamline their deal flow while we connect to their networks and services. Corporate partnerships are a key pillar of our business model.
These partnerships also help to boost our legitimacy as a financing option for entrepreneurs which, if we're brutally honest, is still a major issue facing the alternative finance industry. It's all part of our commitment to professionalism.
Erin: Which other partnerships are in the pipeline that would benefit your investors? What new products do you hope to offer in the near term?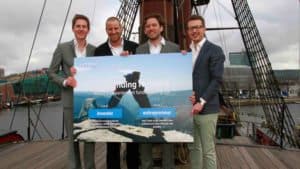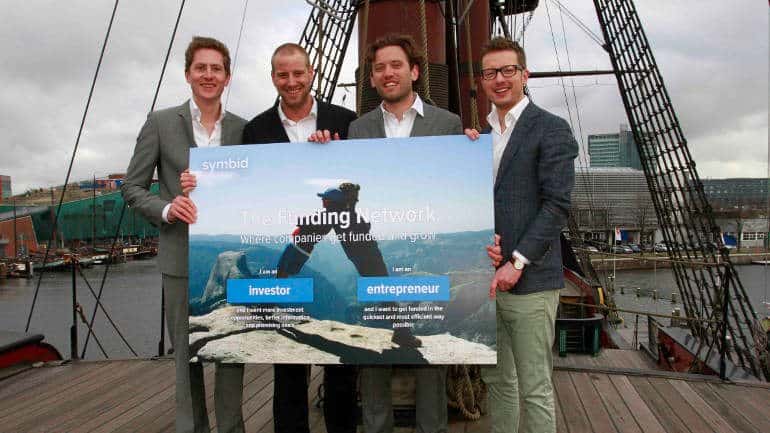 Korstiaan: In terms of upcoming partnerships, my lips are begrudgingly sealed – but watch this space.
We're constantly working on improving the funding process for entrepreneurs and investors through innovative technology. At the moment the focus is on data standardization and our overall offering to investors. Imagine a virtual asset manager for private and professional investors, with a user-friendly investment dashboard including KPIs of all the small businesses in which you've invested and are considering investing in. Welcome to The Funding Network 2.0.
Erin: Who has mentored you professionally?  Which feedback did you find particularly helpful?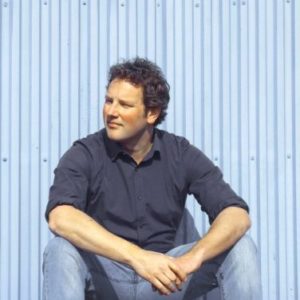 Korstiaan: Derek Roos, CEO of Mendix -> Ambition dare to speak and to go; Adriaan Verhoef, CEO THB Verhoef -> Excellence in Operations; Martin Carpenter, founder Talent & Pro -> Human side of organisation Development; and Hendrik Kasteel, CMO Deutsche Telekom  Share and Stakeholder management with flair.
Erin: If you had a crystal ball, what would the next innovations in online finance be? Which "locked doors" to you aim to unlock with a key or hammer?
Korstiaan: Financial technology is currently experiencing a dot-com-like fintech growth spurt and there's little doubt that it will be disruptive. Compared to other sectors – retail (Amazon), music (Spotify), hospitality (Airbnb), etc. – finance (and banking in particular) have so far seen relatively little big-scale technology-driven change.
Yet the opportunities for new business models to deliver better customer experiences, value and margins are immense. The industry – and, often more vocally, its customer base – is ready for some kind of revolution.
Data-driven business models are perhaps the single biggest difference between the traditional banks, still mostly making money through transactions, and the majority of FinTech innovators. In the digital economy, adding value to information is how firms like Uber, Spotify and Amazon are becoming global near-monopolies. All of a sudden, the idea of a 'Facebank' is not so far-fetched.
I see the continued disintermediation of banks from our daily lives as one of the most significant trends affecting not just online finance, but the world of business in general. We've opened the door ever so slightly, now we have to force our way in.
Erin: How can the US benefit from learning more about Europe's crowdfunding and alternative financial markets and regulations?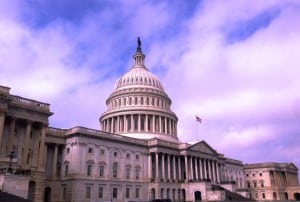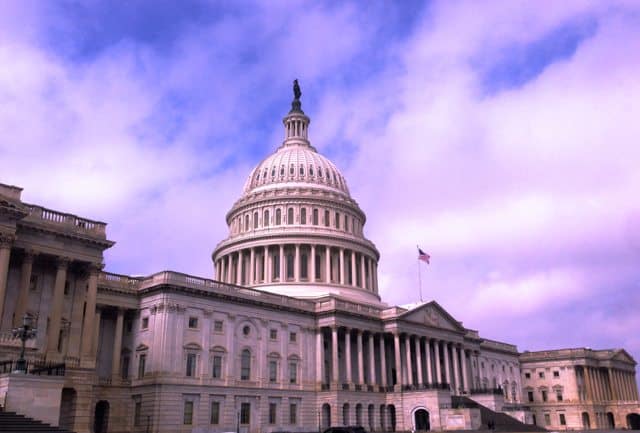 Korstiaan: For me the US is lagging behind Europe in terms of its openness to alternative finance. Perhaps the strength of VC investing has actually been a negative in this sense. I've watched the continued delays to SEC equity crowdfunding [retail] legislation with disappointment. There's no doubt in my mind that ours will be an e-investing generation, and the US is at risk of permanently losing the initiative in this industry with London increasingly becoming the global hub of crowdfunding and therefore alternative finance generally.
Erin: What is your strategy in the United States?  You are now a listed company on a US exchange, when will you open up operations stateside? Which other markets have you targeted for growth?
Korstiaan: We're focusing on growing our European user base before we expand our operations in the US. The sharp drop in bank financing here in Europe has created huge potential for alternative finance and we're confident this is the best place for us to be right now.
Erin: If you could set international crowdfunding and alternative finance regulations, which key elements would you include and why?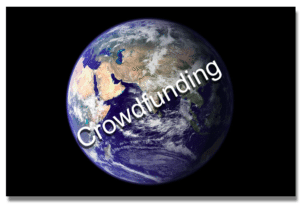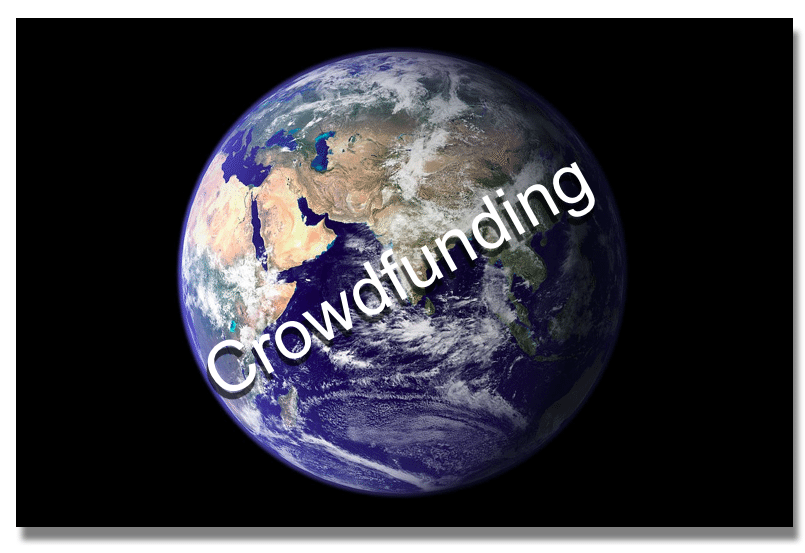 Korstiaan: One of the main issues facing the alternative finance industry is the very fact that it's not international. Each country has its own highly specific requirements and there's little sign of a global or even European-wide authority with the power to implement common regulation. This is already a major obstacle for platforms seeking international expansion.
Aside from that, a major reason for distrust towards crowdfunding among more serious investors and entrepreneurs is the lack of transparency in business and financial data. While larger, public companies must declare their accounts and financial statements on a regular basis, private companies (start-ups and small businesses) can be more selective in the information they present to investors.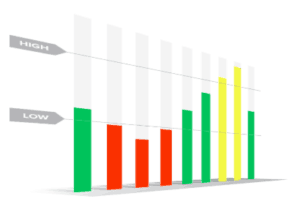 We at Symbid believe crowdfunding investors, like venture capitalists or angel investors, have the right to full awareness of how a company is performing before and after they have invested. That's why we developed Monitoring by Symbid, a tool giving private investors ongoing insight into the business KPIs of small businesses.

Increasing transparency in crowdfunding is key to its future development, and can only help to improve the online relationship between investor (or lender) and entrepreneur. I'd love to see some regulation aimed at making alternative finance safer in this regard.

Sponsored Links by DQ Promote