While most CEO have a corner office with a beautiful view of the grounds of their companies, Indiegogo's Slava Rubin admits having that kind of workplace is just not for him.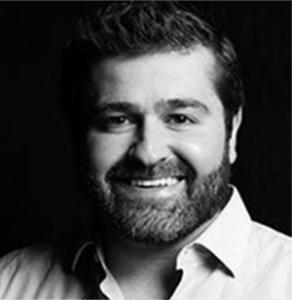 During a recent interview with Forbes, Rubin stated he finds comfort of not being the typical CEO that lives and breaths in just one room per day:
"I want to show I'm available. I love to pop into discussions and hear that unfiltered information."
Slava shared with the media outlet that by leaving his laptop at home, taking walking meetings, and using his iPhone to delegate tasks, he can stay engaged instead of being stuck in his own email.