The Financial Conduct Authority (FCA) has admonished another PayDay lending platform for shoddy service.  The FCA has compelled CashEuroNet UK LLC to provide redress to 3,940 customers regarding poor lending practices.  Approximately £1.7 million will be returned to borrowers using the platform that traded under the labels of Quick Quid and Pounds to Pocket.  CashEuroNet will start contacting customers immediately and plans to complete the process within the next 60 to 90 days
The affected customers will receive:
2523 customers will have their current loan balance written off;
961 customers will be paid a cash refund of interest paid on the unaffordable element of the loan; and
456 customers will receive both a cash refund and have their current loan balance written off.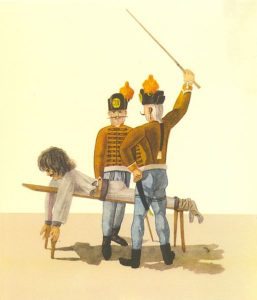 Jonathan Davidson, director of supervision – retail and authorisations at the FCA, said of the settlement;
"It is important that firms carry out appropriate affordability checks and pay particular attention to fair treatment of those who have trouble meeting their loan repayments."
The FCA is in the midst of a consultation on the Payday lending industry with results expected at some point in 2016.