MPIRICA Health Inc., a healthcare transparency company based in Bellevue, Washington, today announced a $400,000 investment from OurCrowd First, an early­stage seed fund with OurCrowd, one of the world's leading equity crowdfunding platforms. The funding coincides with a free­to­employers release of MPIRICA's Surgeon Quality Scores, which summarizes 4 years of actual surgical outcomes by individual physicians.
"I am thrilled to join with an innovative partner like OurCrowd at such a disruptive time for the healthcare industry," said Shakil Haroon, MPIRICA founder and CEO. "This funding will allow us to increase our breadth of procedure coverage, and bring even more savings to our enterprise customers."
In April of this year, MPIRICA announced the launch of surgery quality scores, based on actual outcomes, for thousands of U.S. hospitals. The company has now also released 65,950 surgery quality scores for individual physicians. The OurCrowd funding will help to significantly expand the number of procedures in its database.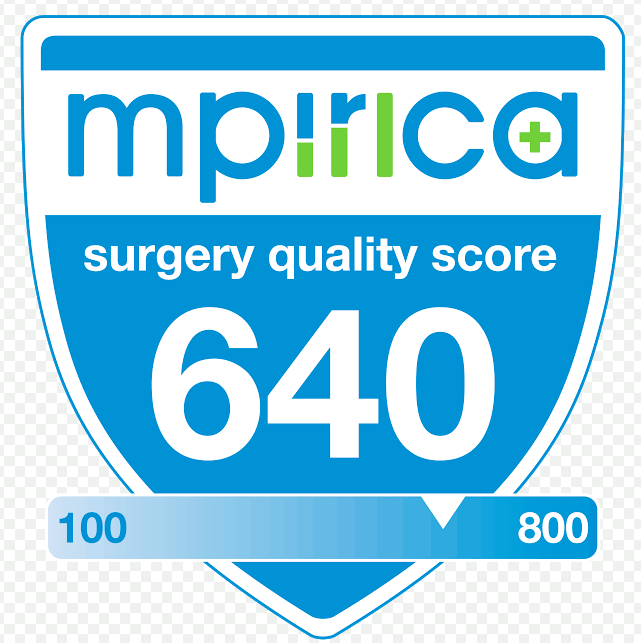 Hospital surgery quality scores are available at no cost to the public at www.mpirica.com, and scores for individual physicians are now offered via free premium subscription to qualified employers who desire quality transparency for their employees. With access to these scores, healthcare consumers can make informed decisions about their surgeons. Choosing the wrong hospital or physician puts patients at extreme risk, and it can also increase costs 3 to 5 times for the payer, who is often the patient's employer. Identifying and selecting providers who have demonstrated high ­quality outcomes is beneficial to both parties. The MPIRICA Quality Score is easy to understand and actionable. A score from 600 to 800 represents a better than average to excellent demonstration of quality healthcare for a given procedure. Scores less than 600 but more than 400 represent fair care, while anything below 400 indicates substandard historical performance. Information about the surgery quality score methodology can be found at mpirica.com.
"MPIRICA is uniquely poised for success, realizing that access to accurate quality and cost information is more important than ever for American healthcare consumers who are being forced to take matters into their own hands with high deductible health plans," said Eduardo Shoval, General Partner at OurCrowd First.
Shoval has been appointed to MPIRICA's Board of Directors. With his 25+ years of experience as a successful hi­tech entrepreneur, CEO and investor, Shoval will support MPIRICA with strategy, business development, fundraising and team building.

Sponsored Links by DQ Promote