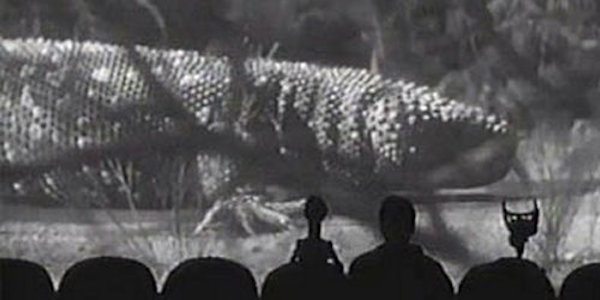 Earlier this week, creator of the cult classic Mystery Science Theater 3000, Joel Hodgson, teamed up with Shout! Factory to launch a Kickstarter campaign with a mission to raise $2 million so that he could bring the show back to its rightful glory. Now, Hodgson is ready to reveal why the series is needing to make a comeback.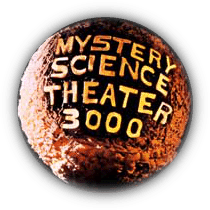 During his interview with Vox Television, Hodgson stated:
"I've been talking with Shout Factory for five years now, and we really earnestly started focusing on it two years ago. Something that was really important to me was to check in with the fans about it and go, 'I want to do this, and I want to know if you guys want to help.' Crowdfunding lets fans demand what they want. I saw other cult shows trying to really quickly gather an audience and have this moment.

"For some reason, I guess, I just felt like that was a good fit for MST, going back to, 'Keep circulating the tapes,' and all that stuff. [The fans are] so important to keeping it alive. During times when we couldn't, they kept it going."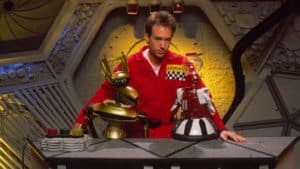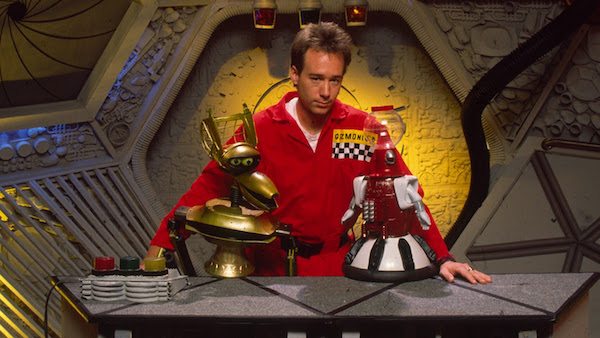 While revealing that some networks have been interested in airing the "new" Mystery Science Theater 3000, Hodgson explained:
"We've gotten calls. We have tried to structure it so the fans know that the end game is not just so the shows are siloed away in a Mystery Science Theater fan site. We wanted to get out in the wild. We wanted to be in the world again. It's time to see how Mystery Science Theater can function in this world."
Hodgson went on to note that he has been in contact with the show's original cast:
"We've been talking to some of them. Not all of them yet. I think as soon as we get to the $2 million, we'll be able to start creating a plan and know more. We'll reach out to all of them, basically. I wanted to wait until I could offer them deals that were as much as they deserve."
In regards about the show's changes, Hodgson added:
"No. I don't want to recreate the show. It's going to be kind of a reimagining of the Mystery Science Theater world. It'll be slightly different, but it will be built off the narrative where we left off. The Kickstarter costs more upfront because we're paying for those upfront costs — building sets, new costumes ,visual development, building models, upgrades to the puppets. Tom Servo will be able to fly around in the theater, and Crow's going to be able to walk and stuff like that. There's all these little neat things."
Since its launch, the project's campaign has successfully secured over $1.6 million thanks to nearly 14,800 backers. It is set to close on December 12.
Have a crowdfunding offering you'd like to share? Submit an offering for consideration using our Submit a Tip form and we may share it on our site!