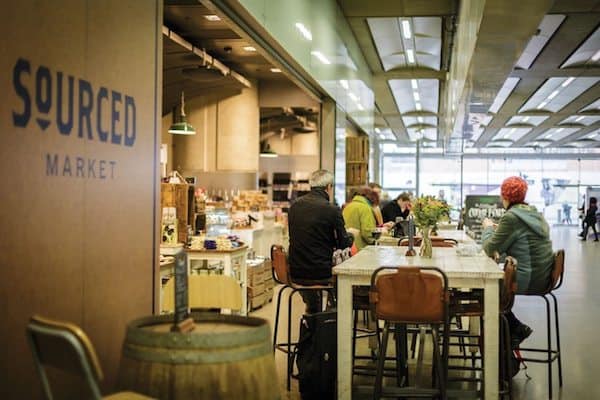 Last week, UK-based artisan produce market, Sourced Market, launched a Crowdcube bond to offer customers, foodies, provenance pioneers and financial gurus the opportunity to become a part of the future of this exciting and fast-growing business. The company is aiming to raise at least £750,000 through the equity crowdfunding platform to expand and enter the next phase of its growth plan.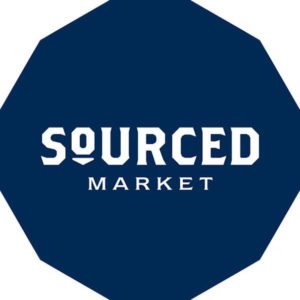 Following the success of its flagship site at St. Pancras, which opened in 2009, Sourced Market is seeking to use the capital raised to bring the best of Britain's small, artisan producers to prime locations in Marylebone and Victoria in 2016 – sites which have already been secured. Expansion of Sourced Market will then continue well into 2017 with a further two markets planned.
The company noted that over 12,000 customers, commuters and tourists a week enjoy the very best of British produce and products at the flagship site. In 2014 it achieved £2.8M in revenue and its sales are currently 14% higher than they were for the same period last year.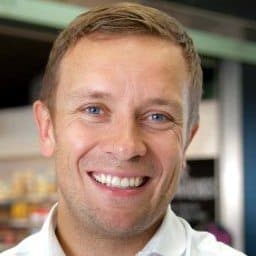 Ben O'Brien, founder of Sourced Market, commented:
"In the current low interest rate environment, this is a fantastic opportunity for our growing and loyal customer base, and members of the public, to participate in our growth story and in turn, the growth of the small suppliers we stock. Having secured truly prime locations in Marylebone and Victoria, the proceeds of this investment will bring high quality, locally sourced artisan produce from the UK to a much wider audience."
Richard H Turner, Executive chef at Hawksmoor stated:
"The variety and freshness of the produce at Sourced Market is what makes it special. Tasty food, great wine and knowledgeable, friendly staff – I like to swing by on the way home for a bite and a glass, or two!"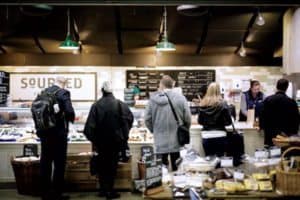 Matthew Fort, Food writer for the Guardian noted:
"Sourced Market at St Pancras is the perfect model for station food retailing. It's a brilliant show case for some of the country's finest artisanal produce. It's staffed by enthusiastic and knowledgeable people and is refreshing in every sense of the word. It's tremendous news that Sourced Market are going to be expanding. The more the merrier for Britain's discerning food producers and consumers."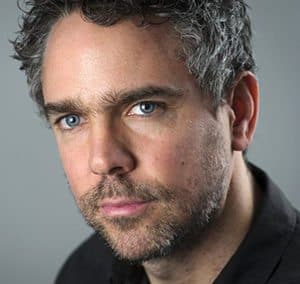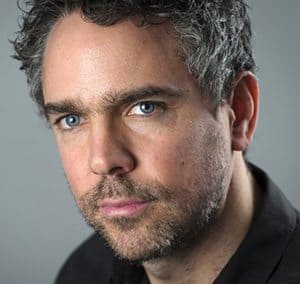 Luke Lang, co-founder of Crowdcube added:
"On Crowdcube, over £30 million has been invested in businesses from the food and beverage sector, so we're pleased to be able to offer our crowd of over 220,000 the opportunity to invest in Sourced Market, alongside the company's existing customers and advocates."
Sourced Market is offering a customer bond with an annual interest rate of 8% payable in two equal instalments every six months with the principle repayable to investors after four years. The company previously secured £750,000 through Crowdbnk for the opening of a second site as well as the refit of the original St Pancras site and additional money over the original target will accelerate their expansion plans.
Have a crowdfunding offering you'd like to share? Submit an offering for consideration using our Submit a Tip form and we may share it on our site!