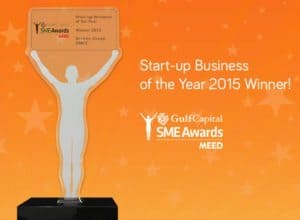 Dubai-based Beehive, a marketplace/P2P lending platform has celebrated it's one year anniversary this week.  In September 2015, Beehive pioneered a global first by becoming the first independently certified Sharia compliant P2P platform.  With its Sharia-compliant offering, Beehive supports Dubai's strategy to become the capital of the global Islamic Economy by 2016.
According to information provided by the platform, Beehive has achieved the following to date:
AED 25 million channeled to 48 SMEs in first year
Over 2600 investors registered on the platform
Zero defaults
Winner of the Startup Business of the Year 2015
Beehive, in concert with its first year of operation, has published a whitepaper in partnership with Thomson Reuters entitled Spotlight on SME Innovation. The report highlights what drives innovation in SMEs in the UAE.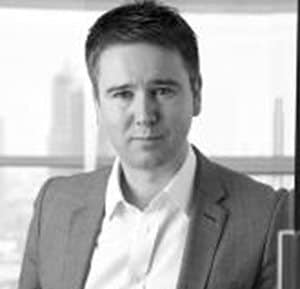 Craig Moore, founder and CEO of Beehive, explained;
"Being an SME ourselves, we know that our success is because of our ability to innovate. It is particularly important for SMEs to explore different ways to innovate so they can compete in both a regional and global market. We are delighted to be celebrating our first anniversary and have been overwhelmed with the response in the market and our ability to make a positive difference in the SME ecosystem in the UAE."·
Beehive states that during the past year 2 businesses have completed the full repayment cycle. The lender has received second applications from 7 existing borrowers. Beehive has also launched a new invoice financing product and a secondary market to provide liquidity for investors.
"When we launched, we were aware there was a funding gap for SMEs in the region, but we didn't realize what a big impact this was having on innovation," stated Rick Pudner, Chairman of Beehive. "His Highness Sheikh Mohammed Bin Rashid al Maktoum has said that innovation holds the key to Dubai's progress, and we hope to be one of the catalysts for innovation within the SME community."
Sponsored Links by DQ Promote