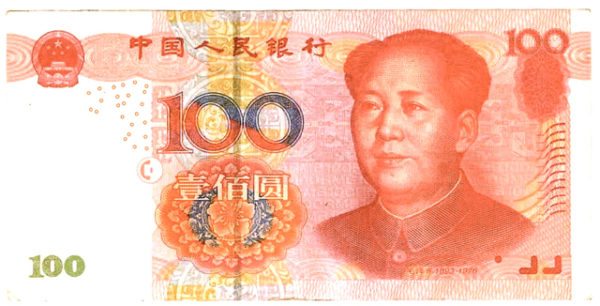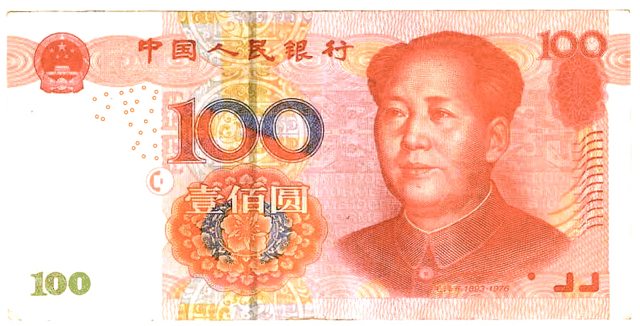 China's Internet search giant Baidu will partner with China Citic Bank, part of state-owned conglomerate Citic Group, to launch an online bank, according to the Financial Times.

The FT notes that Citic Bank,
suspended its shares in Shanghai and Hong Kong on Monday pending announcement of a "proposed external investment". Baidu declined to comment on the report by 21st Century Business Herald, but said it would make an announcement on Wednesday.
Internet companies have drastically changed China's financial sector in late years, with the greatest growth in the areas of mobile payments, wealth management and peer-to-peer lending. However, it's worth noting that banks launched by Alibaba and Tencent have not met with the success anticipated.

Early this year, Tencent launched WeBank, the first online-only bank in the country, whose name was taken from the gaming and social media company's popular WeChat instant messaging application. Alibaba's financial affiliate, Ant Financial, followed suit months later, with the launch of MyBank. Note that China's nine largest banks, which are all state-owned, favor lending to large, state-owned groups. However, as part of a pilot program to support privately owned banks, Tencent and Ant Financial received bank licenses from China's banking regulator. Chinese premier Li Keqiang also was present at WeBank's launch ceremony.
But a well-supported start doesn't always guarantee a steady path to success. WeBank President Cao Tong resigned in September, vice-president Zheng Xinlin recently resigned (as recently confirmed by the bank), and the bank is playing down expectations of expansion.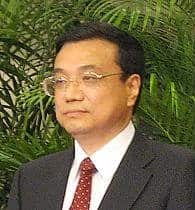 WeBank Chairman Gu Min last month said,
We don't think of ourselves as running a traditional bank. WeBank is an internet platform through and through, but one with a banking license.
Of the Rmb4bn ($627m) in consumer loans that WeBank has granted, Rmb2bn are currently outstanding, according to the bank. MyBank granted Rmb3bn in loans to 180,000 small companies in four months, executives said at a news conference in October, but did not specify the outstanding amount.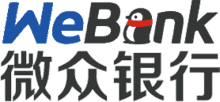 China Merchants Bank, China's sixth-largest lender, this fall ended an arrangement that permitted its clients to open WeBank accounts. The FT noted that one "key issue for online lenders is whether they can accept deposits under Chinese banking rules that require customers to present identification in person at a bank branch in order to open an account."

Back to Citic: Last month the company announced its plans to issue "virtual" credit cards in partnership with Alibaba and Tencent. The cards would allow users to pay by scanning QR codes, but the central bank stopped the company's initiative within days. The FT writes that "Citic did not reply to requests for comment on Tuesday."

Sponsored Links by DQ Promote