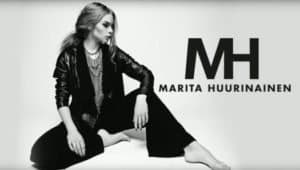 Following the appointment of a country manager for Finland, Niclas Ahlström, international crowdfunding platform FundedByMe states it is experiencing solid growth in the market having attracted multiple projects. Most recently FundedByMe launched a funding round for Marita Huurinainen, a fashion brand aiming at global growth that attracted strong investor interest. The campaign has raised over €167,000 from 96 investors in 20 different countries to date.
FundedByMe stated;
"Finland is our second biggest market in everything we do and in certain areas Finland is leading the way. Finnish companies are generating more cross-border investments compared to any other nation within FundedByMe."
Ahlström is said to have used all resources at hand both in The Nordic and Asian FundedByMe offices to ensure a successful crowdfunding. FundedByMe was chosen after careful consideration by the team behind Marita Huurinainen for it's global reach.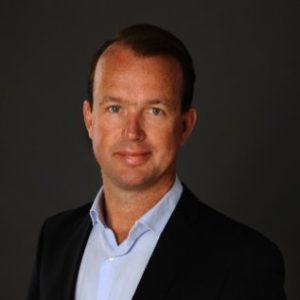 "Finland has already had two Venture Capitalist companies investing in FundedByMe cases post the crowd, for instance Yoogaia who received VC funding from Inventure and later did a very big A-round with Nokia Ventures and Point Nine Capital showing that crowdfunding is becoming more and more a natural part of the eco system of funding the companies of the future. This is validating our own plans of working closer with and partnering with the Venture Capitalist Industry," says Pontus Frohde COO at FundedByMe
FundedByMe is a "full-service crowdfunding platform", offering capital through equity, debt and reward based crowdfunding. FundedByMe claims a user base of more than 60 000 investors from over 74 countries around the world.

Sponsored Links by DQ Promote