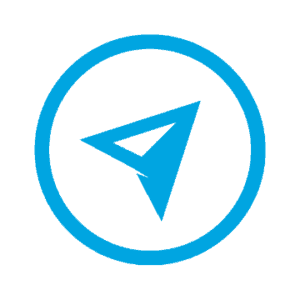 progressa, a Vancouver-based financial technology company focused on helping sub-prime and near-prime Canadians seeking to improve their financial health, announced on Tuesday it has closed an $11.4 million Series A equity & debt financing round led by Cypress Hills Partners and Conconi Growth Partners.
The company, which was founded nearly three years ago, established a solution for millions of credit-constrained Canadian consumers looking for a second chance at improving their credit history.
Through the use of proprietary credit scoring models and advanced data science, progressa primary focus is helping a segment of the Canadian population that is currently underserved by traditional lending institutions. The aim is to help clients pay past due bills which are currently diminishing their credit standing by converting them to manageable fixed-term instalment loans.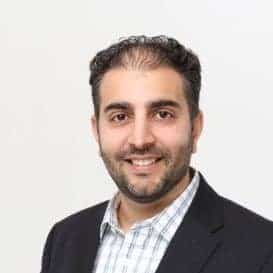 With the Series A financing complete, progressa plans to grow its consumer loan portfolio and strengthen its position in the Canadian online and peer-to-peer lending space. CEO of the company, Ali Pourdad, shared:
"We are excited to be working with these exceptional partners as they are well versed in the alternative lending space and more importantly believe and support our socially responsible lending approach."
The financing is anticipated to carry progressa from its current 25 employee operation to over 50 by the end of 2016 and grow its loan origination platform by 400% over the same period.
Hashem Aboulhosn, co-founder and vice president Conconi Growth Partners then noted:
"There is an immense opportunity today to serve under-banked Canadians and the progressa team has demonstrated that they can execute on that opportunity. This financing will give them the capital to continue their rapid growth and become a major player in the online lending space."
progressa is also pleased to announce that it will be introducing a marketplace investor platform in Q1-2016 to allow buyers to purchase its loans, becoming Canada's first solely sub-prime / near-prime focused P2P lender.
Chairman of progressa David Gens added
"By making this asset class available to investors, we're able to provide attractive yields in today's low-interest rate environment, while simultaneously opening up credit to Canadians that lack access to it."
Sponsored Links by DQ Promote