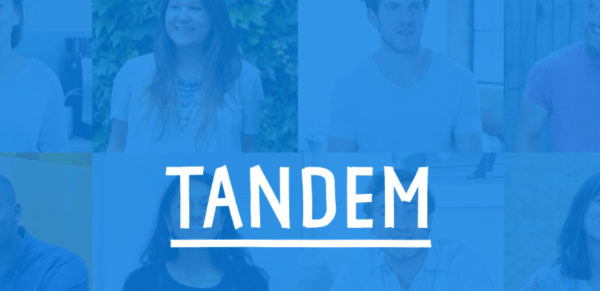 Tandem has been granted authorization from the Bank of England and will be regulated by Financial Conduct Authority and the Prudential Regulation Authority, blogged co-founder Ricky Knox. Tandem aims to be the most helpful, not the most painful, bank for its customers.
"This is very exciting and gives us permission to launch a full service digital retail bank, with a range of services starting with current accounts, credit card, savings, and loans  – all delivered through a slick, intuitive mobile and web experience, and with a supporting call centre working out of our London HQ," shared Knox, who also founded the money transfer firm Azimo.
To date, Tandem is the second digital-only lender to be handed a banking, and will go ahead with its mission to build a "good bank." Tandem is the 14th bank to receive a licence from the PRA in the past two and a half years, as the authorities at the Bank of England seek to encourage more competition in the sector, according to The Telegraph. 
"For too long, traditional banks have made money at their customers' expense – for example by letting them borrow long term on credit cards, or not advising them to move money into newer savings products carrying higher interest rates," Knox opined. "We want to build a bank that challenges this model by putting our customers' interests first and by working in Tandem with them as their partner in money."
In addition to co-founder and Chairman of Octopus Investments Matt Cooper who co-founded Capital One, Tandem counts non-executive directors: ex-Lloyds banker John Maltby and former Barclays executive Mike Amato on its team.
What will Tandem look like going forward?  A big reveal awaits, but in the mean time, users can expect to continue saving money with competitive rates, avoiding overdrafts and missed payments and using innovative products with "the right utility "providers."