On #GivingTuesday, Classy, a fundraising and community mobilization platform, announced on Wednesday that it facilitated $3.4 million in online donations and also released the 2015 Classy 100, its annual showcase of top performing organizations on the Classy platform and the groundbreaking work they have achieved throughout the year.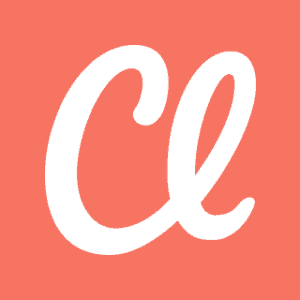 Organizations fundraising on the Classy platform received 31,445 donations from 29,882  people in 94 countries; organizations also saw a 7% increase in the average donation size to $108 compared to the year-round platform average of $87. In the spirit of #GivingTuesday, the company waived its transaction fees back to its customers allowing them to raise an additional $56,000 in critical funding for their game-changing programs.
On #GivingTuesday Classy also revealed the '2015 Classy 100', an annual showcase of the highest transacting and fastest growing organizations on the Classy platform to date. These top social impact organizations have leveraged Classy's fundraising and community mobilization tools to raise tens of millions of dollars to solve some of the world's most pressing social problems. 
Classy CEO and Co-Founder, Scot Chisholm, stated:
"Each year on #GivingTuesday tens of thousands of people search, discover and support social impact organizations on the Classy platform that are fighting for the causes that they believe in. As evidenced by the tremendous year-over-year growth that we've seen, #GivingTuesday is only picking up momentum around the world, providing a tremendous opportunity for organizations to introduce their mission to new people in creative ways.

"However, social impact organizations on average lose 60% of their donors each year, making it even more critical that they have the right tools and technologies in place to maintain and strengthen these new #GivingTuesday relationships over time. The Classy 100 represents a group of organizations who have been able to utilize modern tools to foster great relationships with their community, allowing them to keep people engaged, raise more funding and scale their impact."
Organizations leading the list and their respective fundraising totals include:
Barbells for Boobs (Health Services): $4,528,370

buildOn (Educational Advancement): $4,128,192

Team Rubicon (Disaster Relief): $3,894,790

Action Against Hunger (Hunger & Poverty Relief): $3,816,116

Pencils of Promise (Educational Advancement): $3,120,395
Sponsored Links by DQ Promote