Fellow Finance, a peer to peer lender based in Helsinki, has formed a strategic partnership with Crowdcredit, based in Toyko, in an arrangement where Crowdcredit which create investment funds to invest in loans from Finnish borrowers.  The agreement is designed to drive value for both the Japanese investor seeking a higher risk-adjusted return and for borrowers desiring a more competitive lending process.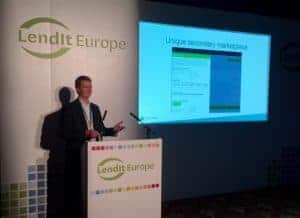 Jouni Hintikka, CEO of Fellow Finance, commented on the agreement;
"Through our partnership with Crowdcredit we are happy to be able to offer this investment opportunity now also to Japanese investors. Being a licensed and Japanese FSA supervised investment fund specialising inP2P investing instruments Crowdcredit forms an excellent partner to be able to offer this asset class for Japanese investors. Crowdcredit cooperation enables the Japanese investors to invest directly in Finnish consumer loans. We see this as a natural continuum to opening the Fellow Finance platform to European investors earlier this year."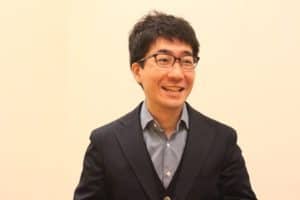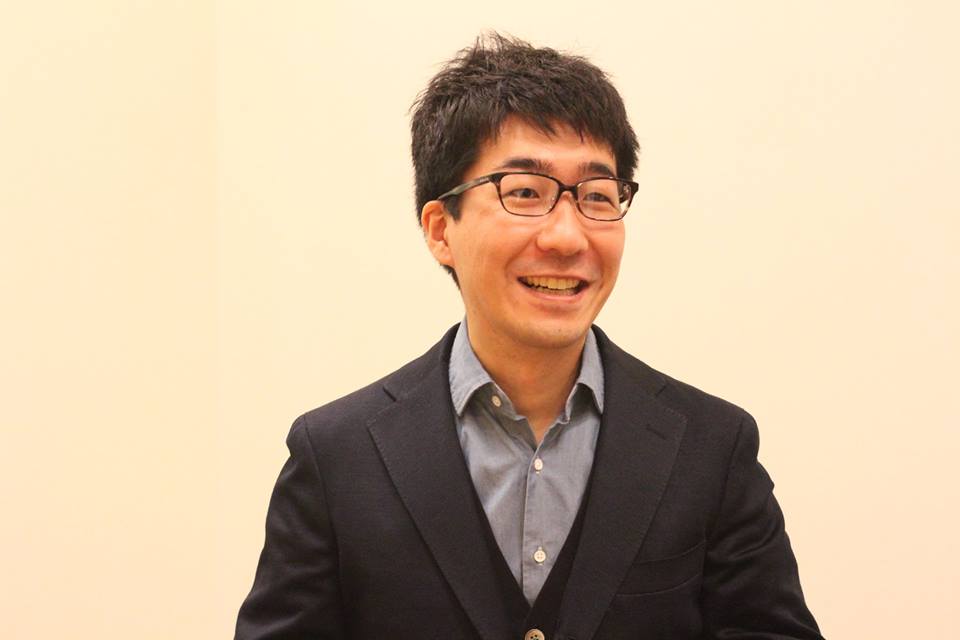 Crowdcredit states that since their platform launch in 2013, over JPY 200 million (USD $1.6 million) has been directed towards European and Latin American borrowers. Tomoyuki Sugiyama, CEO of Crowdcredit, said he was extremely proud of the new partnership.
"As Fellow Finance has been the biggest marketplace lending platform in Finland and their average borrower is a 45 year old Finnish person with a median income of EUR 2500 from their permanent employment, the asset class of lending to Finish borrowers shall attract Japanese individual investors from the viewpoint of its realiability and estimated financial returns," said Sugiyama.