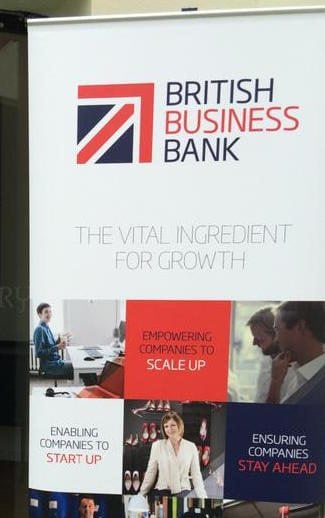 RateSetter has been working with the British Business Bank since July of 2014. Since that time RateSetter has facilitated approximately 1000 loans to sole traders and partnerships. Now, according to a report from RateSetter, the relationship will expand into SME lending.
Rhydian Lewis, CEO of RateSetter stated;
"In recent years banks have pulled the shutters down firmly on lending to small businesses.  RateSetter is helping to reverse that trend and our book of loans to SMEs is growing strongly – business loans make up £137m of our outstanding loan book.  We are very pleased that our partnership with British Business Bank Investments Ltd has delivered finance for almost 1000 creditworthy sole traders across the UK, and it is great news that this will now be extended to small businesses."
RateSetter is one of several alternative lending platforms that is being utilized by the British Business Bank to help improve access to capital for small business. RateSetter has now lent a total of £830m to individuals and businesses, £8m of which has been funded by British Business Bank Investments, the commercial arm of the Bank.BBBI lends through RateSetter on commercial terms at the same rates as all other investors, helping to stimulate lending to the real economy.