CommonBond, a marketplace lending platform that lowers the cost of student loans for borrowers and provides financial returns to investors, announced on Tuesday it is set to provide each company employee up to $100 every month, or $1,200 each year, to help pay down their loans.

CommonBond CEO and co-founder, David Klein, stated:
"Half of our team is currently paying off student loans, so we decided to launch this benefit to help our team reduce their monthly student loan payments. Our team members are very excited about it, and so am I."
This benefit will last until the loan is fully paid off, so long as the person is employed at CommonBond. In addition to offering this as a benefit to its employees, the company is also partnering with companies to provide low-cost student loan refinancing options to their employees. Borrowers save over $14,000 on average when they refinance through CommonBond.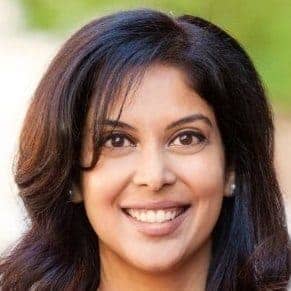 Of CommonBond's employees, many of whom are millennials, about 50% have outstanding student loan debt that averages close to$40,000. Nikki Singh, CommonBond's Director of Campus Relations, who plans to use the matching program to help pay down her remaining business school debt, shared:
"This is an incredible benefit to offer. It makes sense given who we are as a company and our commitment to making education more accessible by easing the burden of student debt."
Tom Blair, a software developer at CommonBond who will apply the benefit to help pay down the $15,000 in loans from his undergraduate degree at Syracuse University noted
"The fact that CommonBond is proactively helping employees pay down student debt speaks volumes about the organization and its focus on people."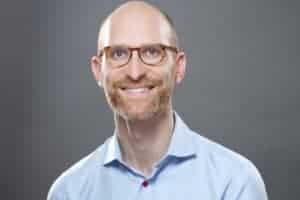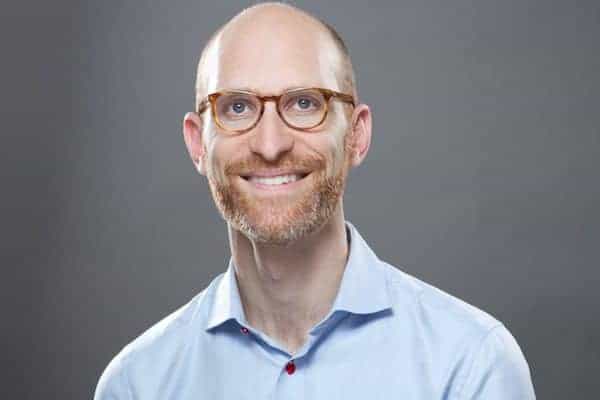 Klein then added:
"We have always believed in using business as a force for positive change. This applies both externally in serving our customers and social mission as well as internally in taking care of our team."
Sponsored Links by DQ Promote