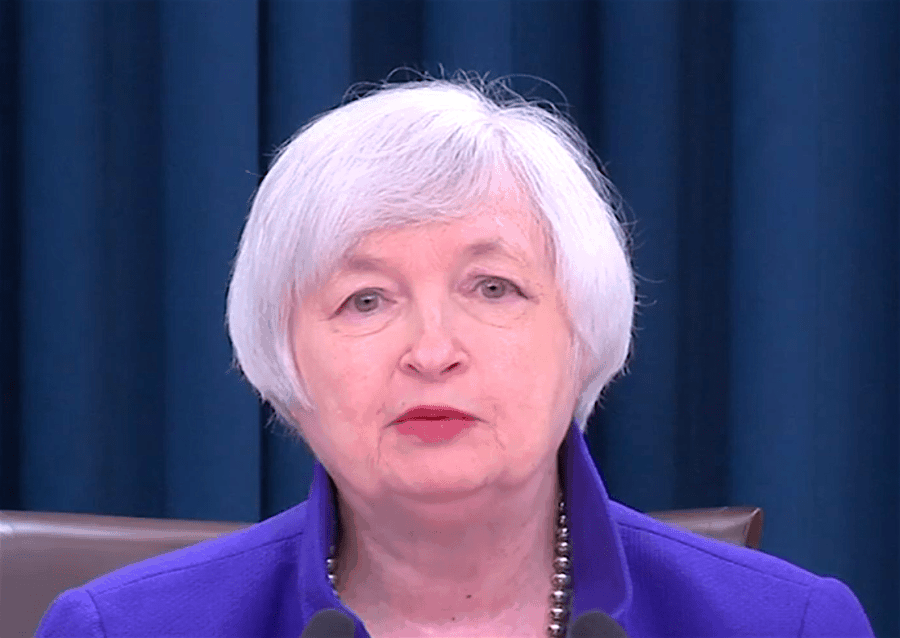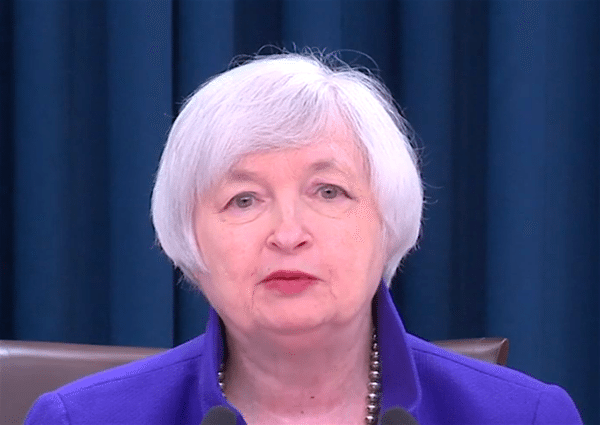 As most Fed followers expected, the FOMC decided to increase interest rates nudging up rates by 25 basis points. The last time the Fed raised rates was almost 10 years ago. The back and forth chatter regarding when the Fed would act has been a daily staple of financial news media for many months now. The discussion has become so routine one must accept that much of the reaction to an increase is already baked in. The FOMC believes that economic activity will continue to expand at a moderate pace and labor market indicators will continue to strengthen, thus fulfilling their mandate of maximum employment and price stability. But the Fed watching sport is a new experience for the marketplace lending industry.  Most participants have only known super low rates.  So how will industry participants react? WSJ.com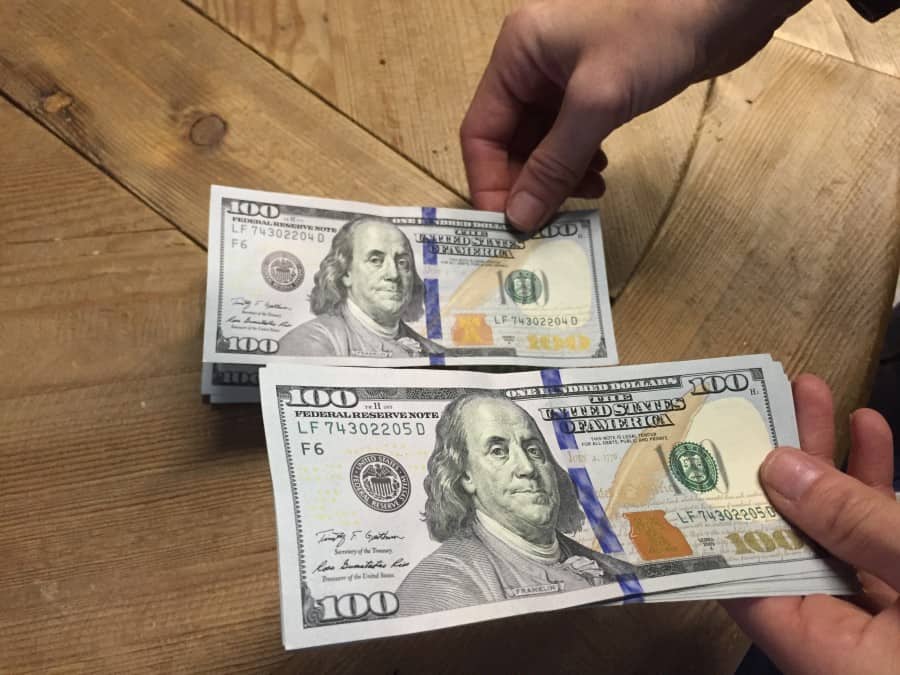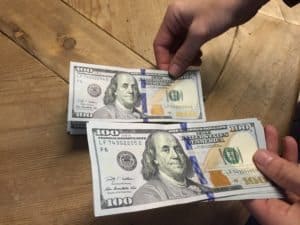 packages it as a validation of sorts; "the business models and credit algorithms of new lenders will be tested".
While rising rates may tap down credit demand you still have to step back and realize that even with 25 basis point increase – rates will still be incredibly low.
WSJ quoted Julianna Balicka, an analyst that covers the industry she believes, "It does exacerbate the business model issues …No one really knows what lenders would do or how the increase in rates will affect the market."
Frank Rotman of QED investments added to the discussion; "A lot of the newer players that have data scientists instead of credit analysts or chief credit officers could have some risk on the books that they are not really aware of," stated Rotman. "…some borrowers, who have variable-rate mortgages or car loans and also debt owed to startup lenders, might face a payments crunch that startups aren't prepared for.."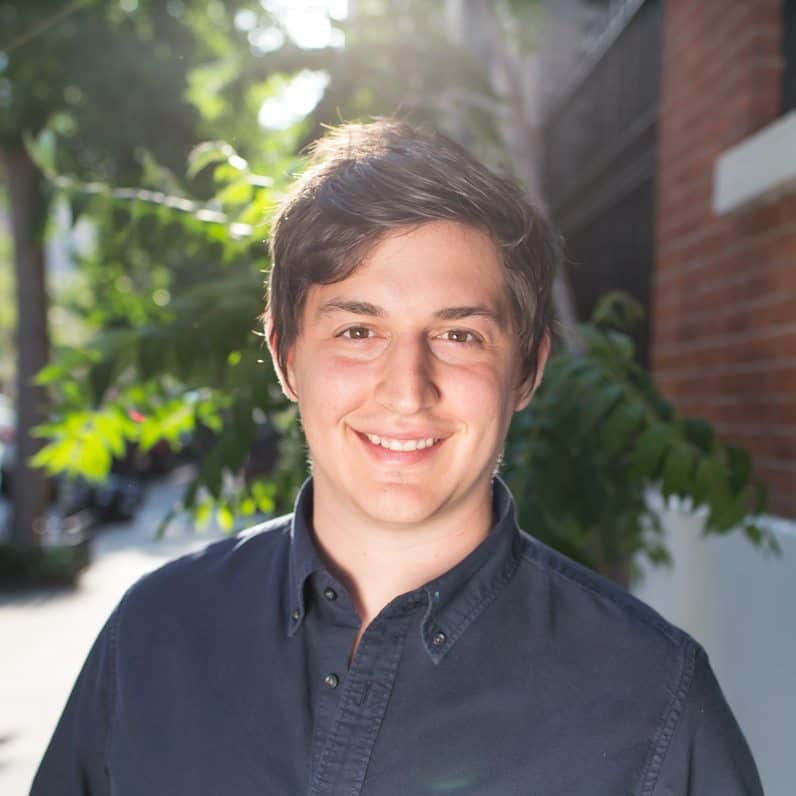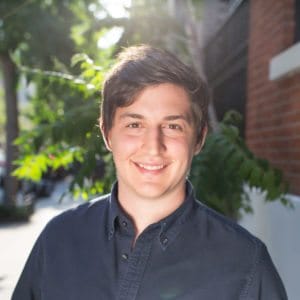 David Haber, CEO and co-founder of Bond Street, an online lender that specifically loans to SMEs, is of the opinion any early concerns are misguided;
"Marketplace lending will prove resilient to interest rate changes as our loan products are fairly short in duration (Bond Street loans are a 1-3 years term) so they do not have much rate exposure. Companies like Bond Street also operate as a marketplace (not as a balance sheet) so again, they can flexibly adjust pricing to coincide with market changes.  There should always be a risk premium for investing in small business loans over other forms of fixed income products (i.e. corporate debt, high yield, treasuries, etc) so as those begin to increase in yield, our prices will increase accordingly.
The bigger question remains the strength of the economy. If the economy continues to grow, demand for credit will rise. That is a good thing. But with inflation flat and total unemployment (including those who have given up looking for a job) standing at about 9.9%, the economy is still not at full steam.  Haber believes the Fed will be very cautious with any future rate increases – something echoed by the FOMC.
"Small business owners will not feel much of an affect in the immediate term. As rates continue to rise, the cost of borrowing for business owners will also increase. For those financing their business with floating rate debt an increase may encourage them to lock in a fixed rate term loan.  If rates rise significantly (which I don't expect they will do in the short term) it could have an effect on defaults."
Bond Street states it has built technology that allows quick and cost-effective analysis of a wide array of financial metrics.  Bond Street says they are collecting more data on a $50,000 loan than a bank traditionally would on $1 million in credit.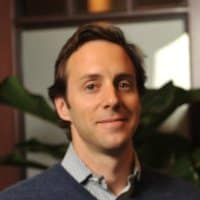 Prosper Marketplace, the second largest Marketplace Lender in the US caters mainly to consumers with some small business mixed in. Aaron Vermut, CEO, Prosper Marketplace sees opportunity in a rate increase. More consumers will feel compelled to refinance seeking lower rates from online lenders;
"Even a minor adjustment in the Fed rates will cause tangible ripples in Americans' lives: if the benchmark rate increases just a quarter of one percent, we estimate that Americans could end up paying $2 billion in additional interest fees on their credit cards. Marketplace lending is more insulated from a change in the benchmark interest rate, and we don't foresee a substantial impact on our lending process. We expect to see greater consumer demand for options like Prosper as people look for alternate sources of credit over the next year that can provide more stable access to credit with fixed rates and terms."
Sure the industry will move according to the Fed, just as traditional banks will do. But Marketplace Lenders will still benefit from the stronger position of lower cost operations and efficient risk appraisal – in contrast to their competitor banks. That dynamic will not change (at least not anytime soon).  CEO and founder of Lending Club, Renaud Laplanche,  recently stated; "We don't think we are rate-sensitive at all." That is because the marketplace lending model more readily adapts.

Sponsored Links by DQ Promote