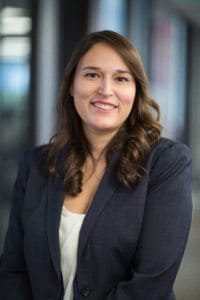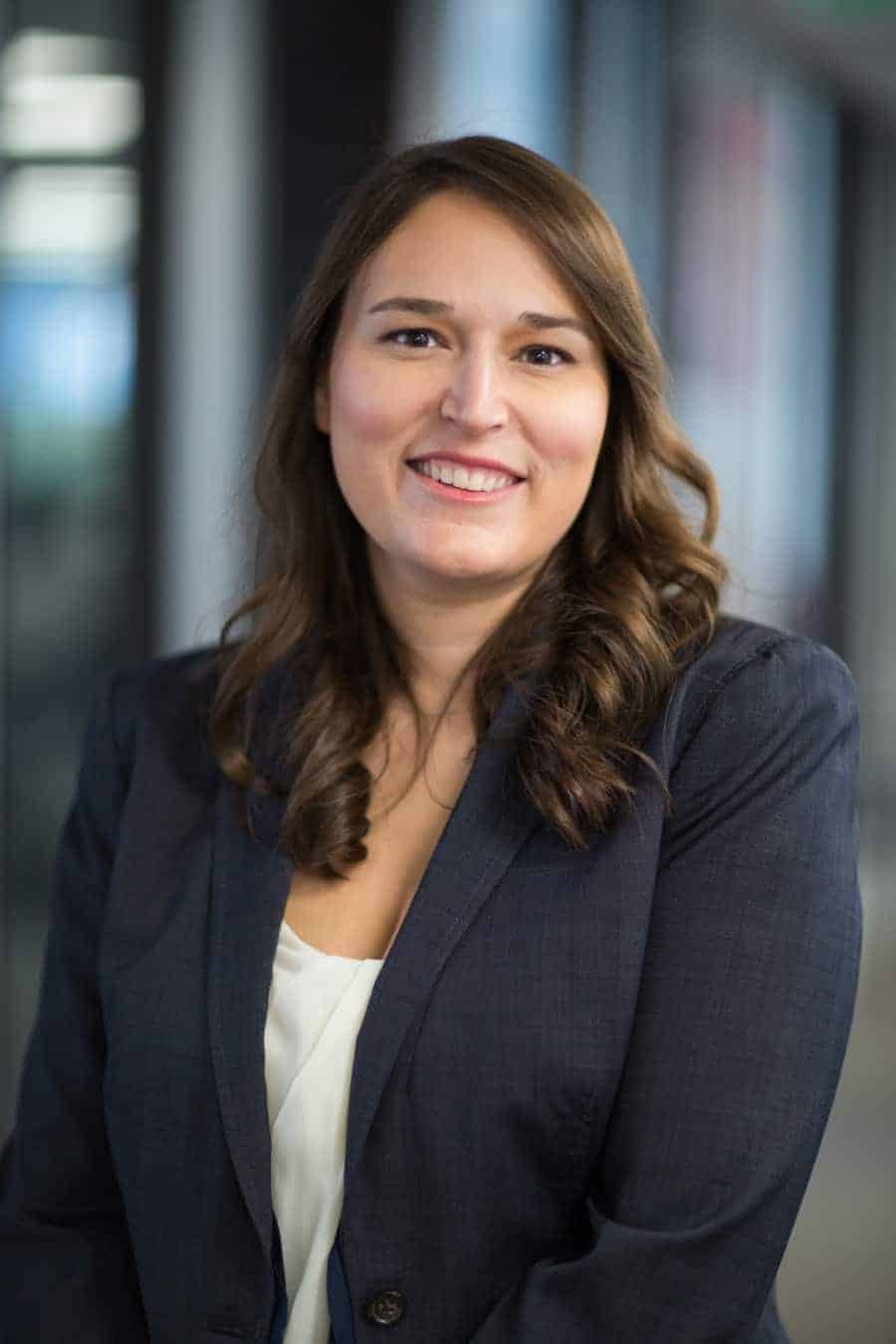 RealtyMogul.com, probably the largest real estate crowdfunding platform in the US, is reporting it has crossed $20 million in both principal and interest returned to its investors.  The company stated, "this marks a significant milestone".  RealtyMogul.com stated the success was an affirmation of its capacity to source, underwrite and service a diverse portfolio of commercial real estate assets. To date, RealtyMogul.com has reported no capital loss. Over 19,000 accredited investors now access the site.
"We always put our investors first, which makes this milestone very special for us. Since day one we have been focused on creating an ecosystem in which investors are provided with the tools and education to make investment choices that are best for them," stated CEO Jilliene Helman. "Our purpose is to create access through innovation and educate a whole new generation of real estate investors. These are the drivers that push us to provide the best experience for our investors daily."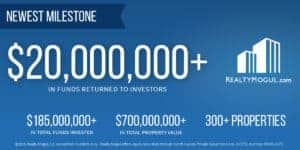 RealtyMogul.com launched in 2013. The internet marketplace for real estate has allowed investors access to approximately 200 investment opportunities to finance more than 300 properties with an aggregate value topping $700 million.  This past October, RealtyMogul.com reported $150 million facilitated in both debt and equity transactions. The company now states it has topped $185 million putting the sites trajectory on a solid path to hurdle $200 million soon.
RealtyMogul.com just completed its first full cycle self-storage equity transaction. Investors who participated in this transaction earned an annual return of 16.8%.  RealtyMogul.com states that last year, investors in one of the company's early 2014 equity transactions, received their principal back in less than a year after the sponsor of the transaction was able to refinance the property shortly after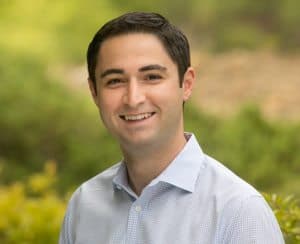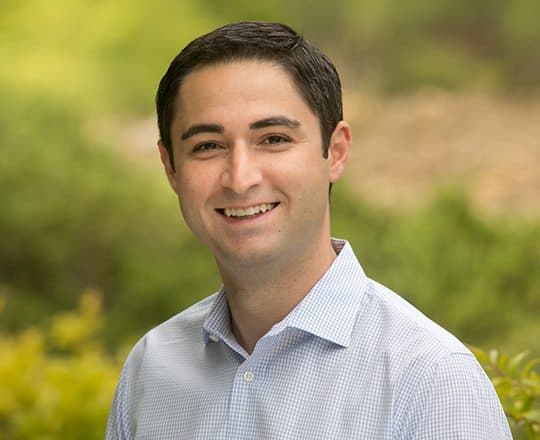 acquiring it. While principal on this investment was returned, investors are still enjoying their periodic preferred return on this investment, increasing their overall return as time passes.
Other big events for 2015 include their largest loan ever at $49 million.  The company also raised $35 million from investors providing sufficient capital to execute the company's mission. Hrach Simonian, a General Partner at Canaan Partners, as well as a member of the Board of Directors of RealtyMogul.com Simonian sees the company going to $1 billion in real estate investments in 2 to 3 years.
Hellman sees big things for next year;
"2016 is going to be an exciting year for us and our investors, as we are poised to unveil new products and give them more choices, always keeping investor protection as our top priority."
Sponsored Links by DQ Promote