Orchard platform has published a recap of 2015 but has done this in a visual fashion. Yes, Orchard loves the data and associated charts. But then a picture can be worth a thousand words.  Co-founder and Chief Analytics Officer of Orchard, David Snitkof, has used his math-magic to cook up some great graphs depicting the growth of marketplace lending in 2015. Snitkof states;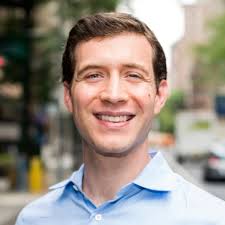 "Over the past 365 days, not only have we witnessed significant increases in loan issuance and the continued flow of capital into the space, but we have also seen a great diversification. On the origination side, the direct lending model is now being applied to additional asset classes and borrower segments. On the investment side, the breadth of participants continues to grow, with new fund structures and the entrance of some seriously blue-chip names."
For the uninitiated, Orchard plays a vital role in the online lending space. Institutional money demands rather big internet pipes where millions, or perhaps billions, of dollars may flow. Many direct lending platforms are providing rather small loans to investors – a challenge for big money. Orchard has become the conduit for institutions to channel funds into many different marketplace lending platforms – so they [Orchard] have unparalleled insight into the day to day supply and demand of the digital loans.
The graphs below, show the dramatic growth of three of the larger online lending platforms: Zopa, Lending Club and Prosper.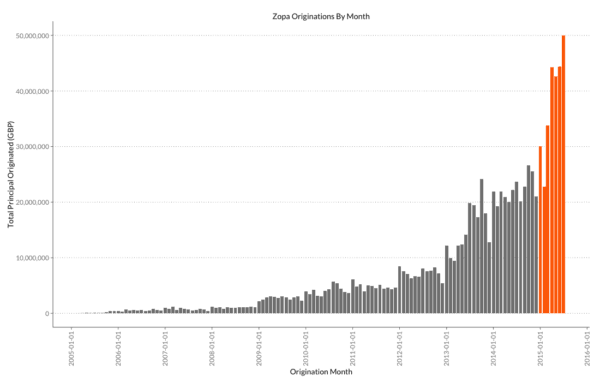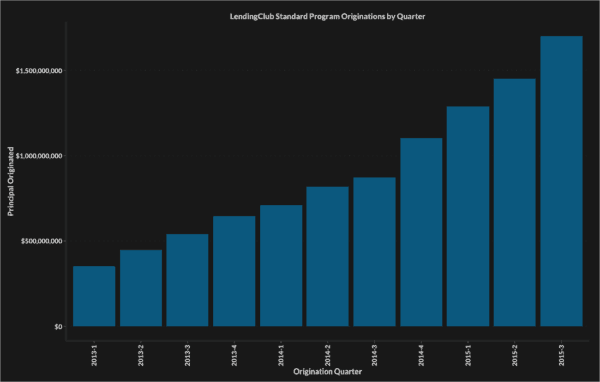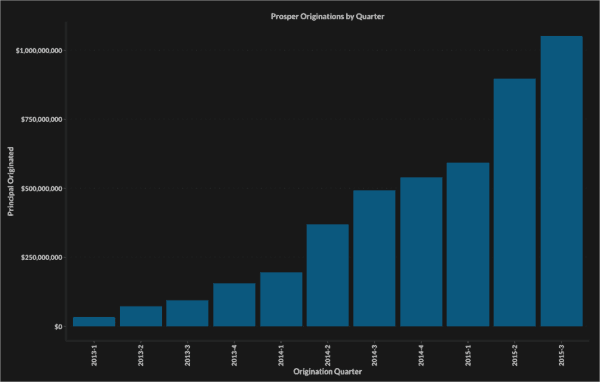 These are great illustrations of how the industry is beginning to scale. Lending Club is the first marketplace lender to go public – an event that occurred one year ago.  Zopa recently topped the £1 billion mark in originations.
Another cool graph depicts the annualized net returns if you follow a "moderate strategy" investing in Prosper loans. This one shows why institutions are so hot to put money into direct lenders.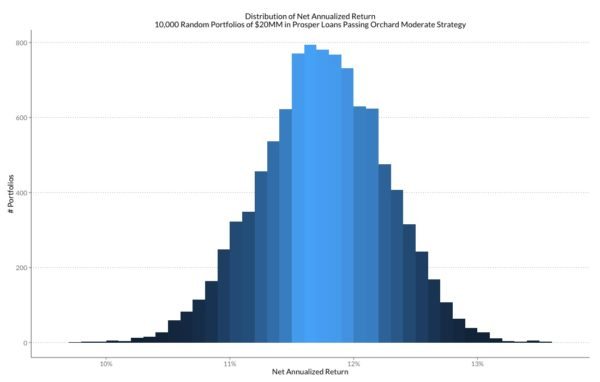 There are several more interesting graphs published on Orchard, just check them out here.

Sponsored Links by DQ Promote