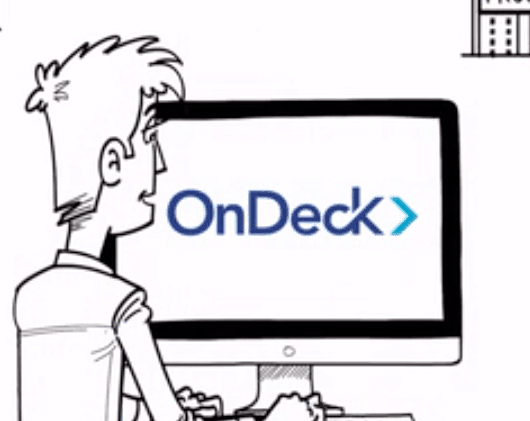 Kroll Bond Rating Agency (KBRA) has assigned preliminary ratings on notes issues by Marketplace Loan Trust.  The primary sponsor of the Trust is Jefferies Asset Funding.  The ratings are A(sf) to Class A Notes and BBB(sf) to Class B Notes.  While OnDeck was not the sponsor nor did it participate in the offering, KRBA stated it had conducted a review of OnDeck operations as it was the servicer.
The Notes are collateralized by a grantor trust certificate representing a 100% beneficial ownership interest in a pool of 2,357 small business loans with a total balance of approximately $151.2 million. The transaction is said to benefit from credit enhancement in the form of excess spread, a reserve account funded at closing, over-collateralization (5%) and, in the case of the Class A Notes, subordination. The transaction includes two key performance triggers that, if breached, can result in rapid amortization where cash flows are diverted to pay down the balance of the Notes after paying interest and necessary fees and expenses. The underlying pool is static with no provision to purchase additional loans.
KBRA analyzed the transaction using the General Rating Methodology for Asset-Backed Securities published on July 30, 2012. KBRA will review the operative agreements and legal opinions for the transaction prior to closing.