Last week, Paramount and CBS announced they have filed a lawsuit against independent Star Trek film, Axanar. The film has raised over $1 million through Indiegogo and Kickstarter campaigns. It is feature film, but will be broken down into four episodes following the four acts of the script.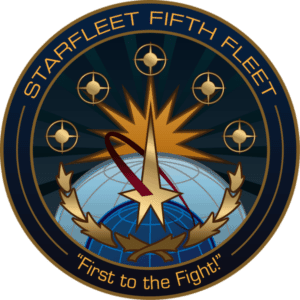 California-based Axanar Productions previously explained:
"Axanar is the first independent Star Trek film. While some may call it a 'fan film' as we are not licensed by CBS, Axanar has professionals working in front and behind the camera.  A fully professional crew, many of whom have worked on Star Trek itself ensure Axanar will be the quality of Star Trek that all fans want to see.

"But Axanar is not just an independent Star Trek film; it is the beginning of a whole new way that fans can get the content they want, by funding it themselves.  Why dump hundreds or thousands of dollars a year on 400 cable channels, when what you really want is a few good sci-fi shows?  Hollywood is changing.  Netflix, Hulu, Amazon, and other providers are redefining content delivery, and Axanar Productions/Ares Studios hopes to be part of that movement."
The budget for all four episodes will be just under $1 million, that means each will cost approximately $250,000. The funds for the project will also need to cover a portion of the ongoing studio costs, and the cost of Indiegogo, payment processing, and perks. After all that's said and done, each episode will be around $330,000 all together.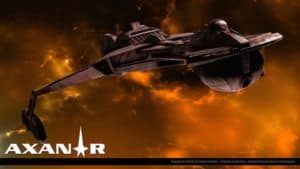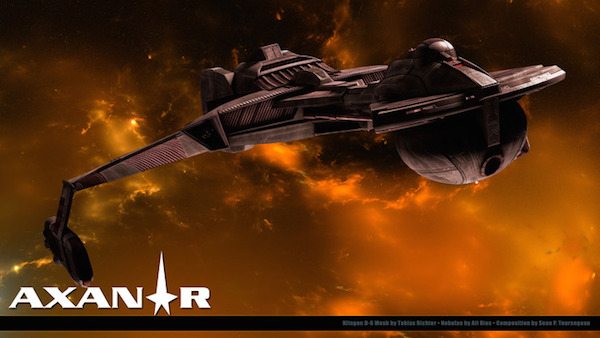 Now, according to The Hollywood Reporter, Paramount and CBS have viewed it as a violation of their intellectual property and filed a lawsuit in California federal court to halt its making. The complaint stated:
"The Axanar Works infringe Plaintiffs' works by using innumerable copyrighted elements of Star Trek, including its settings, characters, species, and themes."
The media outlet then noted that Paramount and CBS, who are represented by attorneys at Loeb & Loeb, are now demanding an injunction as well as damages for direct, contributory and vicarious copyright infringement. Although the plaintiffs have allowed ample cosplaying over the years and even permitted other derivatives like amateur Star Trek shows to circulate, the lawsuit illustrates that there is a place where no man has gone before, where the entertainment studios are not willing to let be occupied: crowdfunded, professional-quality films that use copyrighted "elements" like Vulcans and Klingons, Federation starships, phasers and stuff like the "look and feel of the planet, the characters' costumes, their pointy ears and their distinctive hairstyle."
See the full complaint below.
Have a crowdfunding offering you'd like to share? Submit an offering for consideration using our Submit a Tip form and we may share it on our site!