LendInvest Predicts it May Top £1 billion before Year's End.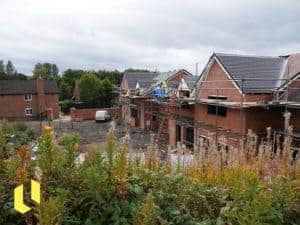 Lendinvest has released that in the first few days of 2016 the platform topped £500 million in commercial property lending. According to the platform, today in the UK approximately 10% of all peer to peer loans are facilitated by LendInvest.  The company now lends between £20 to £25 million each month.
"Online lending and short-term property finance are sectors that are hugely compatible. Thanks to this great combination, LendInvest has become a company that has scaled at pace while also being a profitable business," stated founder Christian Faes. "Non-bank lending is starting to win serious attention from short-term borrowers and their brokers who can see how well it works for them. It is faster, more flexible and more straight-forward than what's gone before. Just as crucially though, we are filling a funding gap where many traditional banks simply cannot venture because of capital constraints or legacy issues from the financial crisis."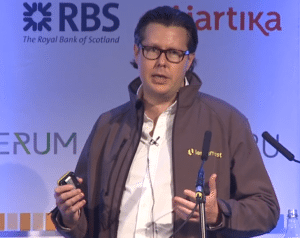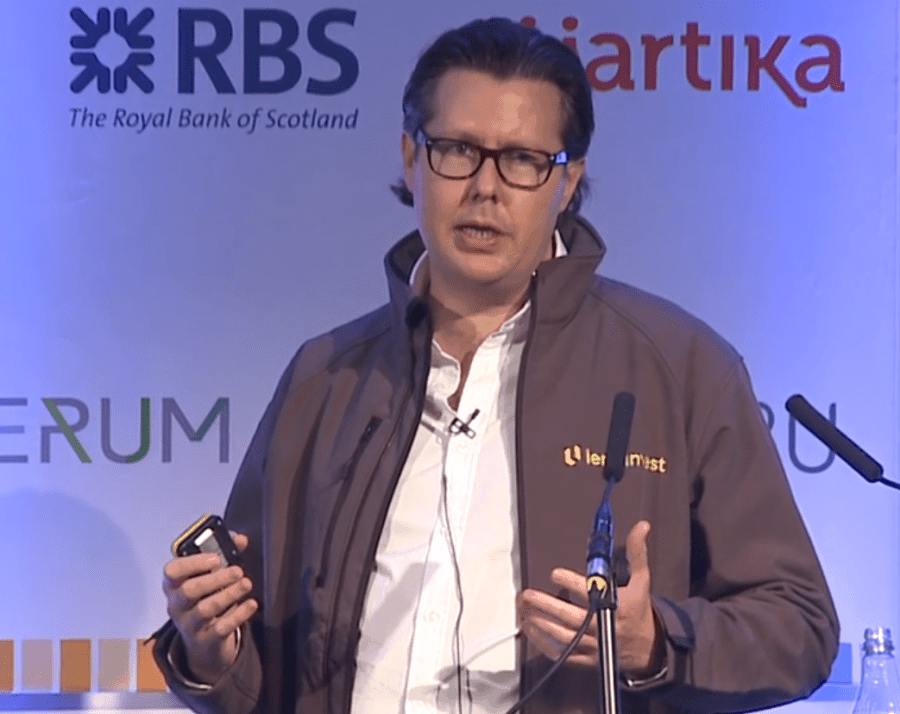 LendInvest has been profitable pretty much since the business was launched. The origins of the P2P lender are from traditional property lender Montello but today the online lender is leading the charge.
"The short-term mortgage market is an attractive one for online lenders too," continued Faes. "Mortgages are generally much larger than the average online loan; and our loans last anywhere between a single month and several years creating a strategy of both funding stability and liquidity. With our technology built, our team in place and customer confidence in online lending soaring, 2016 will be a year of even greater scale and ambition. Hitting the £1 billion landmark could be within our grasp before the year is out."
LendInvest co-founder and Director Iam Thomas explained that extending their share of the mortgage market is a goal for 2016.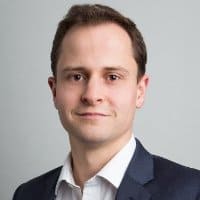 "We are excited by the response from borrowers and brokers to our new development finance product that launched in December and is driving greater application volumes already," stated Thomas.
Faes and Thomas described 2015 as a "transformative" year. The platform received a first credit rating for a European P2P platform. The company also received a significant investment from a large Chinese investor.

No word if they intend on expanding operations into the US or other countries.

Sponsored Links by DQ Promote