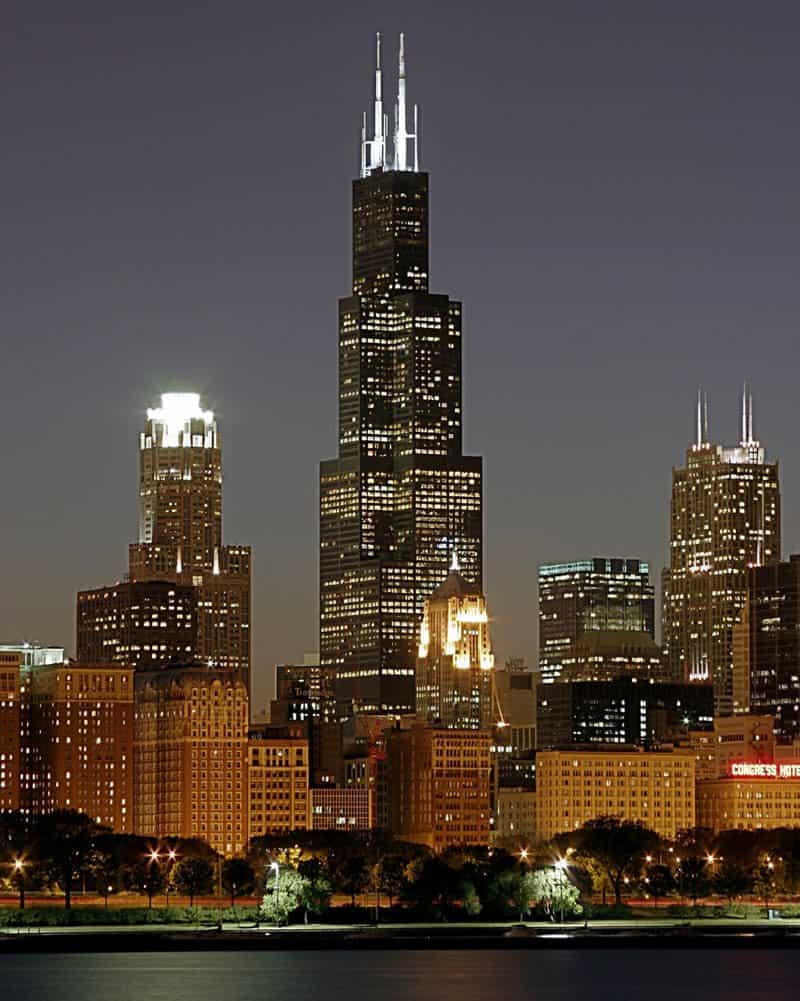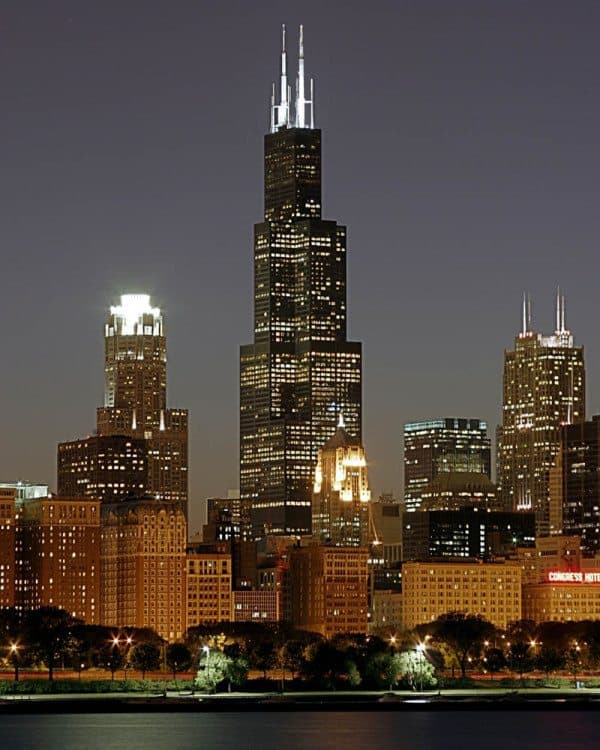 Its pizza may be world famous, but Chicago recently added a new attribute to its menu: one of the most active crowdfunding cities in the world, notes ChicagoInno.
With 132 live projects as of Jan. 16, 2016, Chicago ranks behind only London, Los Angeles, New York City and San Francisco, according to analysis by the Crowdfunding Centre, a British data organization. The database is currently tracking more than 1,300 projects across 166 countries, and reveals how the industry has expanded beyond the United States.
ChicagoInno notes,
Since the beginning of 2014, Chicago has been home to 4,358 crowdfunding projects, which is nearly 67% of Illinois' total of 6,516. (The Crowdfunding Centre culls its data from Kickstarter, Indiegogo, and Fundrazer). The state is also fourth in the country over the past two years, behind California, New York, and Texas and ahead of Massachusetts, Washington, and Flordia.
What's more, among the projects studied, Chicago crowdfunding campaigns succeeded at a 32 percent rate, higher than the U.S. rate of 27 percent. According to ChicagoInno,
The average Chicago project raises $26,547, over $4,000 more than the nation's average of $22,125, and the city has raised $35,442,373 since January 2014. (U.S. crowdfunding projects have raised a total of $1.09 billion).
Last year, Chicago crowdfunding took the stage with BauBax, a travel jacket that raised over $9 million to become one of the most successful clothing projects, and Oomi, which raised $1.7 million over the summer.

This coming year, Illinois crowdfunding will move beyond support, products and pre-orders. With the July 2015 passage of the the Illinois Intrastate Equity Crowdfunding Bill, which recently went into effect, the state may be growing even more friendly toward crowdfunding. However, Built In Chicago noted that "it could be weeks to months before the administrative infrastructure is sound enough to actually invest in your favorite local company."

Sponsored Links by DQ Promote