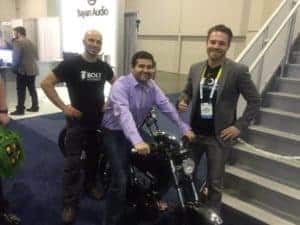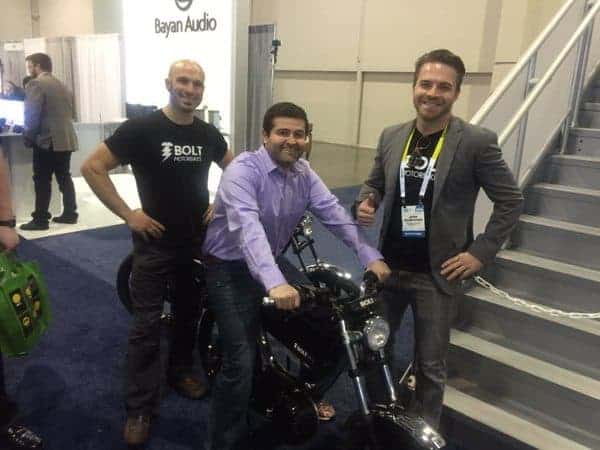 Taking time away from his duties at the 2016 Consumer Electronics Show (CES), CEO of Indiegogo, Slava Rubin, chatted with Fox Business about the importance of the exhibit and how popular the global crowdfunding platform has become.
Noting how big CES is to Indiegogo, Slava shared:
"It's so exciting. What's three or four or five projects five years ago is now over a hundred projects this year."
Rubin also revealed details about three Indiegogo projects. Check out the interview below.