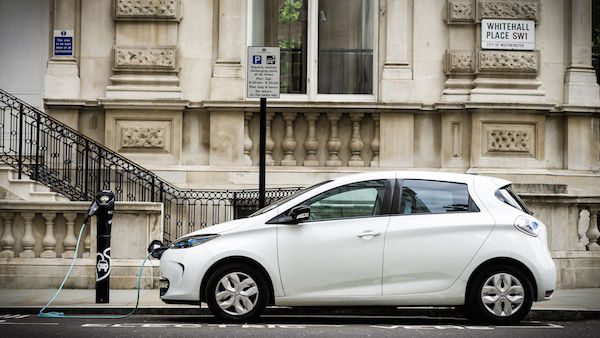 Last week, founder and CEO of the Crowdcube/Seedr success POD Point, Erik Fairbairn, sat down with Tech City Insider to discuss the company and the future of e-cars.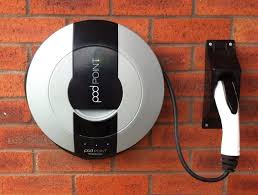 The media outlet shared that POD Point's growth has also been fairly rapid. The staff headcount has increased from Fairbairn as solo founder in 2009 to a team of 65 today. Revenues have gone from £1.9m to £4.5m to £6.5m between 2013 and 2015 and the company has been profitable for the last two years.
POD Point turned to the crowdfunding method in 2015. It first captured  £1.5m through Seedrs in March and successfully secured over $1.8 million on Crowdcube in December. The funds from each initiative are being used to develop products and grow the sales team.
While sharing details about POD Point, Fairbairn stated:
"We have an altruistic goal of making sure that, each time you drive, you're not doing significant damage to the earth. People want to travel so we shouldn't restrict it. We've got to arrange it so it's not damaging the planet."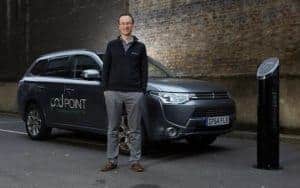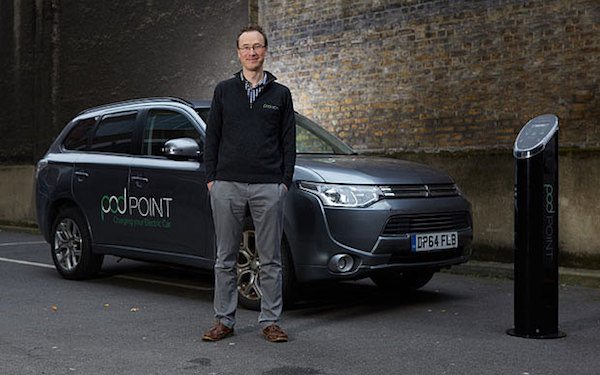 Also revealing how the government has helped his business, Erik noted:
"The Office of Low Emission Vehicles has done a pretty good job of getting the UK to number three in Europe for buying electric vehicles."
But Fairbairn did advise that he doesn't believe that other companies should constantly rely on government assistance:
"You shouldn't ever build a business around that. We are building a commercial business, earning money from installing and getting revenue flowing through the charge points."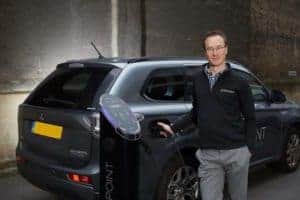 In regards of his experience with the e-car industry, Erik reflected:
"We started a company to charge vehicles that didn't really exist at the time. It tends to be the way of people who think of innovative things. They rarely invent the innovative thing at the exact second it is required. We've had a period of inventing something the world didn't need, hoping it would happen. Now that it's happening, we're in a great place."
Sponsored Links by DQ Promote