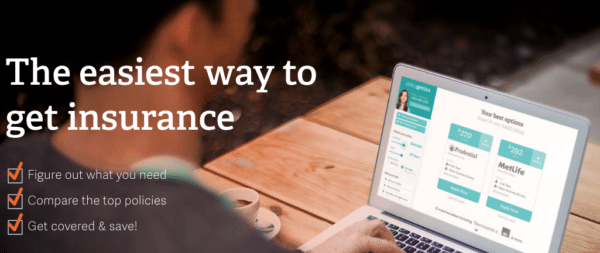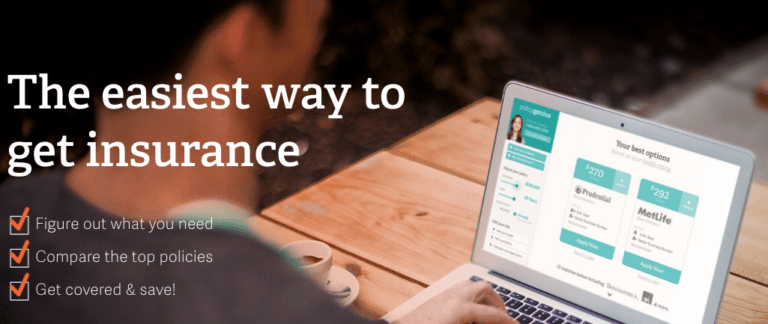 Revolution Ventures led a $15 million Series B funding round for PolicyGenius today;  funding will be utilized by PolicyGenius to reshape the direct-to-consumer insurance industry. Launched in July 2014, PolicyGenius facilitates the insurance discovery and purchase process for life, long-term disability, renters, and pet insurance. The company provides unbiased educational content, the most accurate online quoting engine, and a streamlined application process to help consumers find and purchase the coverage they need.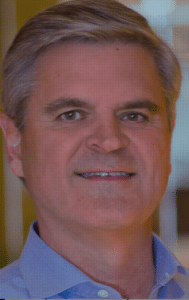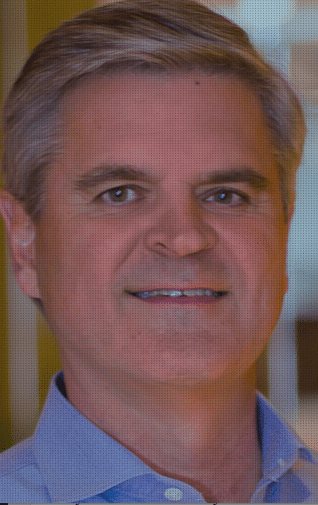 "The Internet has disrupted a number of industries, but most consumers still buy insurance the same way their grandparents did," said Steve Case, Founder and Partner at Revolution Ventures. "PolicyGenius is using online tools and data to give people more choice, control, and convenience when making such an important life decision. It's precisely the kind of company we like to back at Revolution, and our team at Revolution Ventures is proud to be leading this investment round."
PolicyGenius' 360-degree Insurance CheckupTM guides users through a five-minute Q&A to develop an in-depth review of all their insurance needs based on their financial and family situations. Clients have access to tailored advice through the company's insurance quoting platform. The platform provides quotes, powered by the company's rules-based engine for underwriting and needs mapping, as well as side-by-side comparison of insurance policies from dozens of the country's top insurance providers.


Since its launch, the Brooklyn-based startup has raised more than $21 million in venture capital funding and has experienced 20 percent month-over-month growth in sales. The company utilized its Series A funding to expand marketing efforts and target new channels, growing its user base by several hundred thousand. The team will use the new influx of Series B funding to expand the company's product lines and accelerate its growth in the U.S. insurance market, which is the largest in the world with more than $1 trillion of net premiums written annually.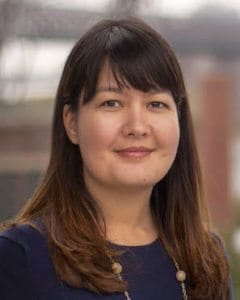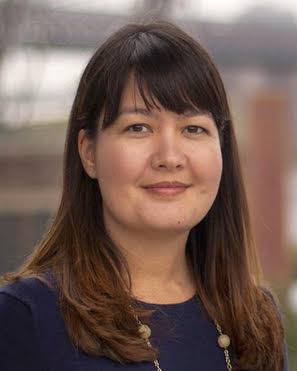 "We're bringing transparency to the insurance industry and empowering consumers to make the right decisions for their needs," said Jennifer Fitzgerald, Co-Founder and CEO of PolicyGenius. "Millions of Americans are not being served by the current distribution model, so we're changing that. By putting the power back in the consumer's hands, with smart decision tools, unbiased advice and the most accurate insurance quotes in the industry, we're driving down underinsurance nationwide – in turn helping to solve one of the biggest drivers of bankruptcy and hardship for Americans."
Investors from previous rounds also participated, including Karlin Ventures, Susa Ventures, AXA Strategic Ventures, Transamerica Ventures and MassMutual Ventures, the corporate venture capital arm of Massachusetts Mutual Life Insurance Company (MassMutual). Additionally, PolicyGenius will be growing its team in the next months with positions in operations, marketing, design, editorial, and engineering, while continuing to build out its new, innovative technology solutions.