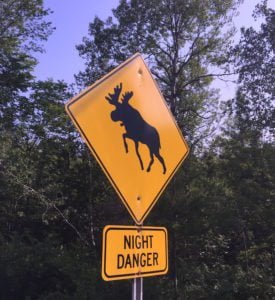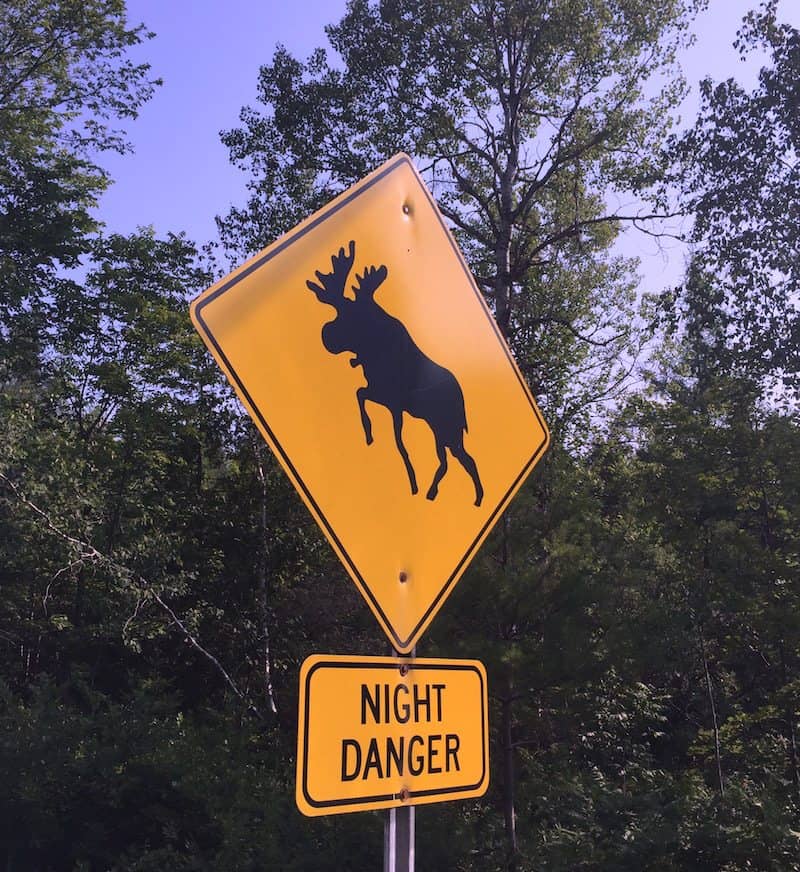 In an interview with Canadian Business, Canadian Imperial Bank of Commerce (CIBC) CEO Victor Dodig touched upon looming competition with online lenders.
Dodig is a relatively new CEO of the bank having taken the helm of CIBC in 2014. Dodig joined CIBC in 2005 but prior to this appointment, he spent time at UBS and Merrill Lynch so he has great traditional finance cred. Banking, as many people believe, suffered a bit of a black-eye during the financial crisis and the industry's dogged determination to irritate customers with consistently poor service does not help.
Dodig knows that competition is intensifying and his first step is to provide better service for customers while improving existing relationships with clients. He also wants to make CIBC a fun place to be (he apparently loves doing selfies).
In responding to the growing challenge of P2P/Marketplace lending platforms, Dodig states his intent to partner on SME finance. Dodig states;
"On the small-business side, we're already looking at a partner we want to work with. On the peer-to-peer consumer-lending side, it's always a question of priorities: What do you want to talk about first? Even in the U.S., where peer-to-peer lending has taken off, it hasn't necessarily proven to be nirvana for those providers. They're experiencing loan losses, and they're seeing that their business models require some adjustment. For us, some things are better observed rather than jumped on."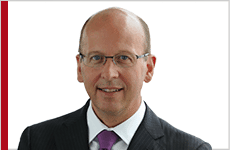 But when it comes to consumer finance, Dodig appears ready to fight it out by tackling the issues of speed and convenience;
"…[the cost and convenience matter on] the smaller, unsecured lines of credit and some credit card business. With the small-business segment, speed matters more than price. In the consumer segment, speed matters, but price matters as well. That's where the peer-to-peer lenders can actually drive a wedge, but we won't let them do that."
Dodig's enthusiasm is encouraging but it is hard to envision a brick and mortar operation that is able to drive costs lower than an online only operation. But maybe the determined CEO will bring enough fun to visiting a bank branch that customers will prefer it to the convenience of their own home.

Sponsored Links by DQ Promote