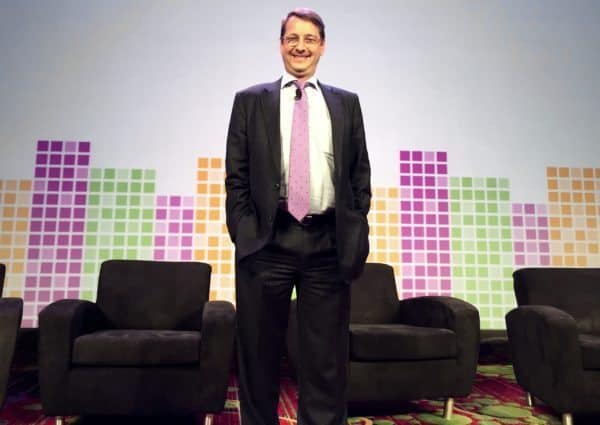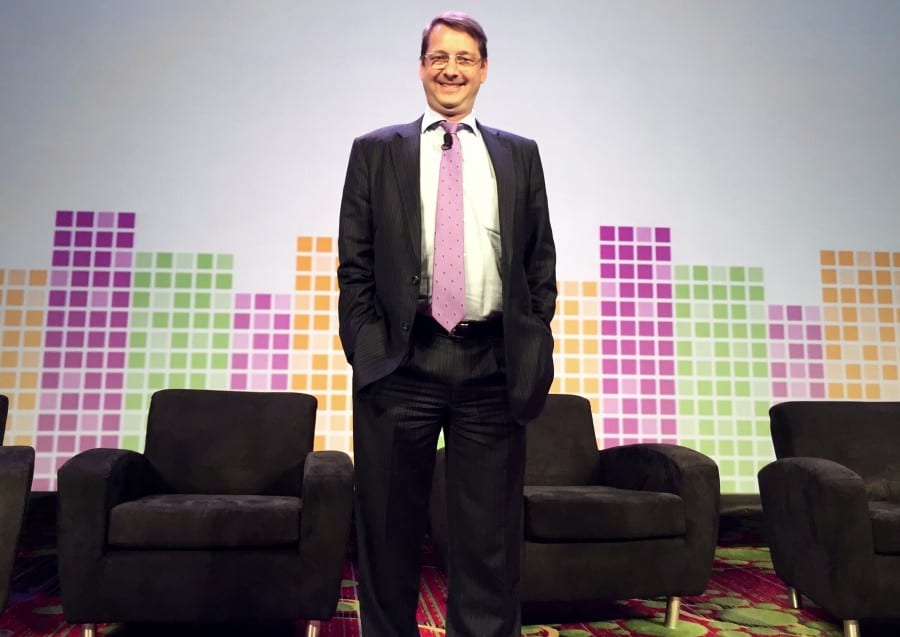 Backed by Ping An Insurance Group Co of China Ltd., Lufax, a Chinese peer-to-peer lender, has raised $1.2 billion from a group of investors, making it one of the world's most valuable financial technology startups.  The capital raising values Lufax at $18.5 billion.

The Shanghai-based Shanghai Lujiazui International Financial Asset Exchange Co Ltd. (Lufax) has a planned dual listing in the second part of the year, reported Reuters. The company, which recently rebranded as Lu.com, raised $924 million from new investors in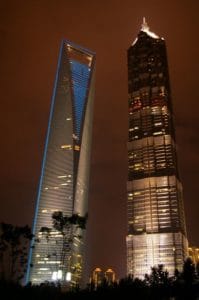 a B round of financing. The B round was oversubscribed several times, and included domestic and overseas institutions, such as the investment arm of COFCO Group and Guotai Junan (Hong Kong), according to Lufax. To that sum, it added $292 million more from investors who had purchased stakes in Lufax in an initial funding round.
Next up for the company is a IPO potentially in the second half of 2016, and worth as much as $5 billion, according to IFR, a Thomson Reuters publication.