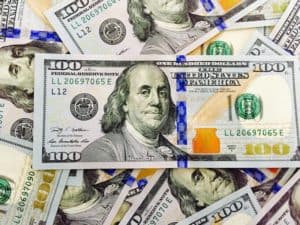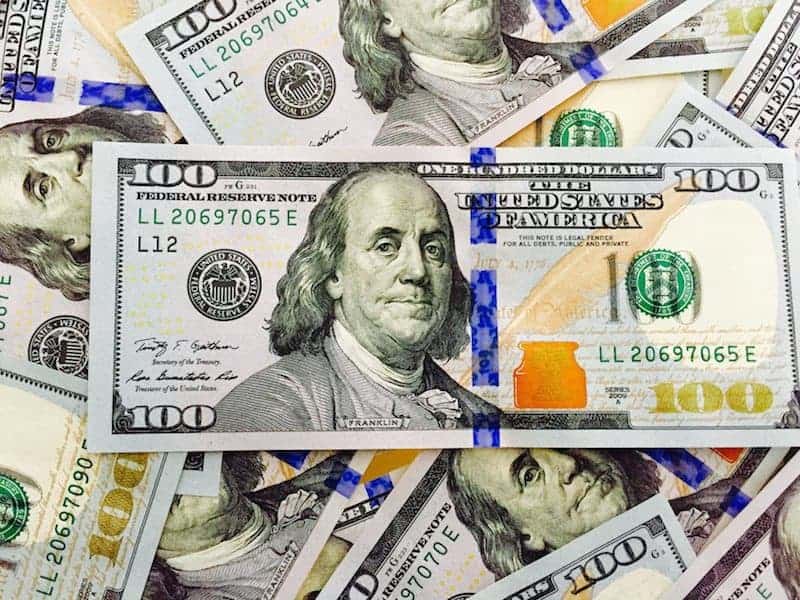 RealtyShares, a real estate crowdfunding platform, has filed a Form D with the Securities and Exchange Commission indicating a funding round of approximately $20 million. The 506(c) filing shows the San Francisco based company closing on over $17 million. The first sale of equity for this funding round was listed as January 1st, 2016.
The filing, first revealed by Octa Finance, was completed by Nav Athwal, CEO and co-founder of the company. The previous funding round for RealtyShares was a 506(b) that occurred last April.  RealtyShares raised  $12 million at that time.
RealtyShares announced late last month having topped $100 million in real estate funding. At that time accredited and institutional investors had invested in over 270 transactions involving over 1,500 different properties.  RealtyShares offers both debt and equity investment opportunities in real estate for as little as $5000.