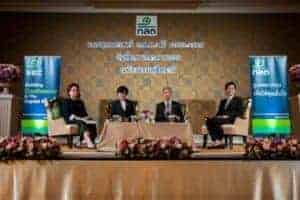 The Thai Securities and Exchange Commission has proposed rules for investment crowdfunding including the supervision of the investment portals.
The SEC states that the proposed rules aim to establish a standard framework for operating crowdfunding portals. The supervised areas include measures and implementation against conflicts of interest, member data storage, disclosure of issuer information, issuer compliance monitoring system and IT security. According to the SEC, guidelines for operating non-core businesses are also open to public comments.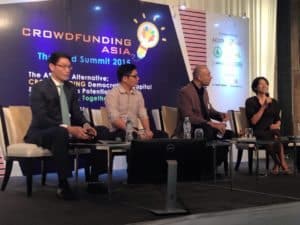 Malaysia was the first country in Southeast Asia to craft a regulatory environment to facilitate investment crowdfunding. But the Thai regulators have been supportive of accommodating the new form of finance as policy makers strive to boost economic growth and entrepreneurism.
The public hearing ends on February 12, 2016. The document, in Thai, is embedded below.
[scribd id=296328552 key=key-0ms84j5a8tl024neVT0j mode=scroll]