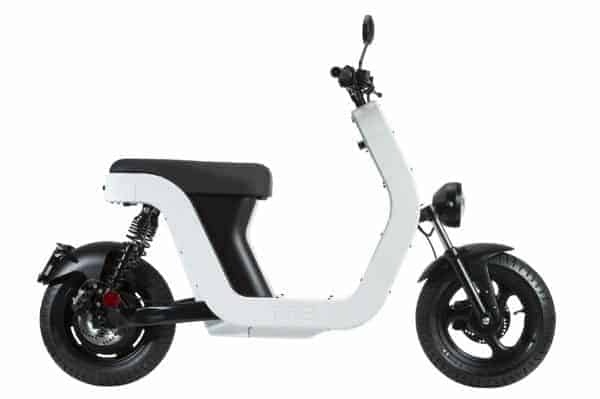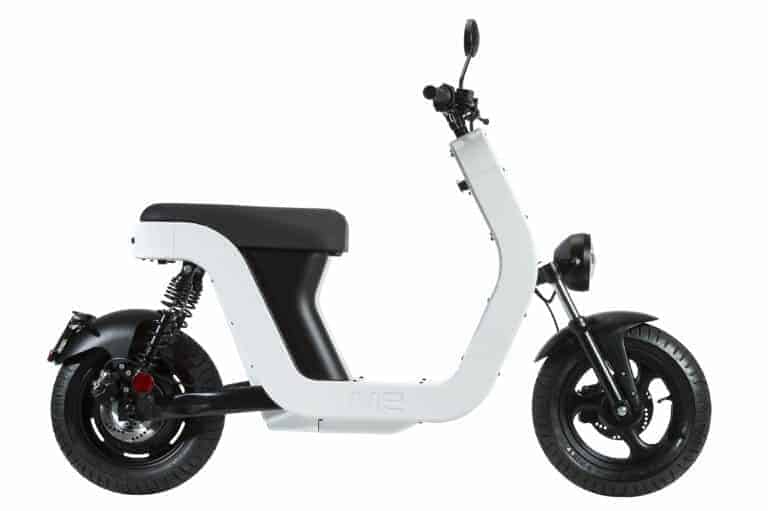 The Me Electric Scooter, which recently raised €300,000 is probably the highest profile equity crowdfunding campaign to date on Tip Ventures.  In the country most associated with scooters and the iconic Vespa, ME Group wants to "reinvent" the popular form of transportation.
Now equity crowdfunding platform Tip Ventures, founded by Matteo Masserdotti, wants to step up its activity in Italy by boosting deal flow, improving best practices and providing additional services such as greater due diligence and advising roles for startups.
"The equity Crowdfunding experience was extremely positive for us; well above our expectations. As a matter of fact, the fundraising goal was reached ahead of our schedule," stated Veronica Franzini, CEO of ME Group, at the close of the campaign.
Franzini said the online offer helped to broaden the shareholder base with interest coming in not just from Europe but Canada and the US as well.
Tip Ventures aims to be the reference point of innovation in Italy. Their primary objective is to equip startups with instruments to enhance their efficiency and to boost their business model. Tip Ventures states it offers a "360-degree" consultancy services, from the upstream completion of documentation to the creation of a community, and all the way down to the launch of the business initiative.
Tip Ventures also supports startups by setting up investor meetups, facilitating research and promoting the final connection with investors.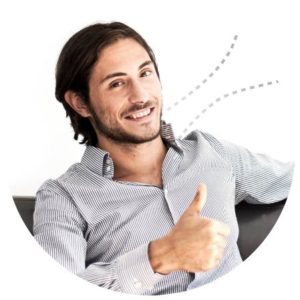 "Our vision is to offer companies a great expertise and a deep knowledge in market instruments. This is reflected by the real added value which our portal brings to startups, as well as by the broad range of investments that our campaigns are able to attract", explained Masserdotti.
Tip Ventures is focusing on diverse entrepreneurial early stage companies.  The startups range from Biomed to IoT and more, with a specific target for projects operating in the "Industry 4.0" sector.
The investment platform wants to steer the most promising enterprises through the initial – and most complicated – part of their growth process, and assist them through their first steps through the multiple opportunities offered by crowdfunding.
"The Made-In-Italy factor proved to be a strong leverage for the launch of this [ME Group] campaign, and it is something that Italian entrepreneurs should definitely take into consideration," stated Masserdotti.
Sponsored Links by DQ Promote