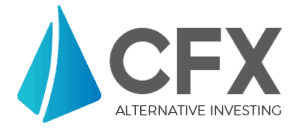 On Tuesday, secondary market for crowdfunding assets, CFX Markets, announced the addition of real estate crowdfunding platform Earlyshares to its network. The real estate crowdfunding platform will now allow its investors to list shares on the CFX secondary market, subject to SEC resale restrictions.
CFX Markets allows investors to buy and sell shares of crowdfunding investments from other participants in the market. Investors simply sign up for a free CFX account and authenticate their identity on the platform. The website then automatically pulls updated data from the partner portal, and sellers indicate the price that they'd like to sell an asset for (an offer, or "ask").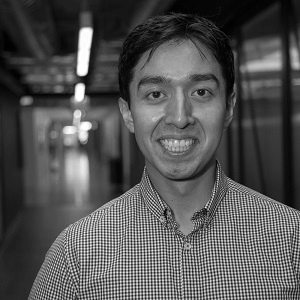 CFX Markets Managing Director Juan Hernandez stated:
"We've always believed that the crowdfunding industry needs an industry-wide secondary market to achieve its full potential, and the addition of EarlyShares to CFX Markets is a big step in that direction. EarlyShares has become one of the leading real estate crowdfunding platforms in the industry, and we're thrilled to welcome them to CFX."
EarlyShares co-founder and Chief Strategy Officer Heather Schwarz noted:
"We're excited about the development of a secondary market for crowdfunding investments, the next step in full investor flexibility, and we look forward to providing our investors with that flexibility through CFX. As investment crowdfunding grows, liquidity is only going to become more important, and we at EarlyShares are excited about being able to offer the option of liquidity to our investors."
Interested buyers can review listed assets and offers, along with historical financial data on each asset, before posting bids to buy listed assets. Nearly two dozen crowdfunding platforms have already joined CFX Markets and have made their investment offerings available for resale on CFX, including PeerRealty, American Homeowner Preservation, CrowdFranchise, and PropertyStake.