KoreConX, a free all-in-one solution that is disrupting the market by helping companies navigate the equity crowdfunding process and reduce risk, announced on Wednesday it has formed a partnership with Associated Foreign Exchange (AFEX) to bring escrow services to equity and debt crowdfunding portals.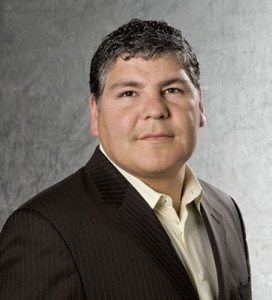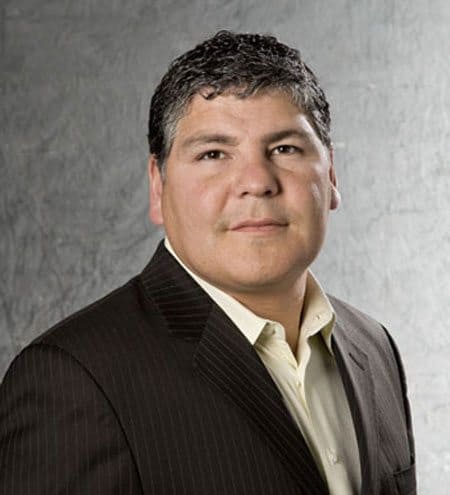 The company noted that as investors flock to equity crowdfunding portals looking to invest in the next big innovation, they want to know that their money is being held securely and processed according to the regulations, and that they are protected against deals that don't close. AFEX and KoreConX have partnered to meet this need.
KoreConX will offer the AFEX solution so investors may rest easy knowing that their money is being held safely until the deal they've invested in closes, and if it doesn't close they will get their money back. All at no charge to the investor.
Oscar Jofre, president and CEO of KoreConX, commented:
"This is a game-changer for Canadian Equity Crowdfunding. We're bringing a service to the Canadian market that benefits everyone through increasing investor confidence. We're helping equity crowdfunding portals protect their investors, and making compliance that much easier."