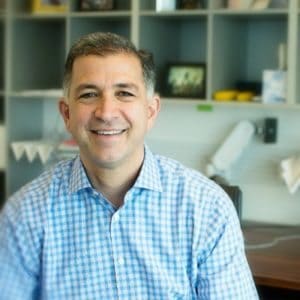 On Thursday,  marketplace lender College Ave Student Loans announced it secured $20 million in financing from Comcast Ventures, the venture capital affiliate of Comcast NBCUniversal, with participation from Fenway Summer Ventures (headed by former CFPB Deputy Director Raj Date), DW Partners, former SLM Corp. CEO Al Lord, and existing as well as new individual shareholders.
Founded by former Sallie Mae executives and industry veterans to address the needs of an evolving student loan landscape, College Ave began originating loans in December 2014 and has received more than $1 billion in loan requests from applicants since inception.
Joe DePaulo, College Ave's co-founder, chairman, and CEO stated:
"We're very excited about the success of our recent capital raise. The education finance market is in the first stage of a meaningful change. With our innovative products and state-of-the-art technology platform, we're able to deliver what today's customers want: loans that are simple, clear, and personalized to their unique needs."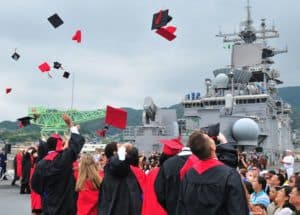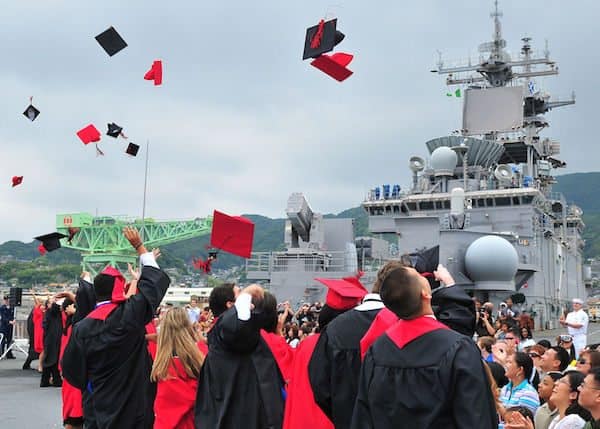 Dave Zilberman, managing director of Comcast Ventures, added:
"With its exceptional growth and strategic long-term vision, College Ave Student Loans is well positioned to disrupt the multi-billion dollar student loan marketplace. We are very excited to lead College Ave Student Loans' funding round and help the company to continue to grow and scale."
In addition to the funding, Zilberman will join College Ave's board.