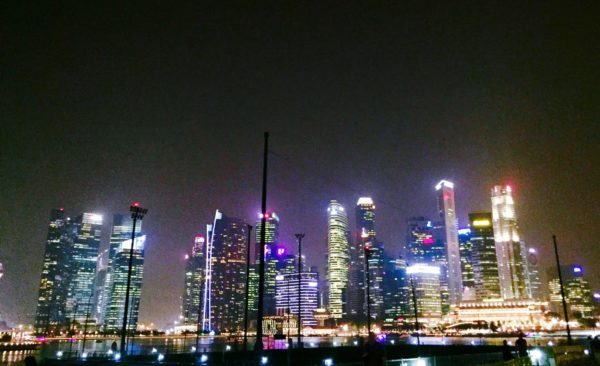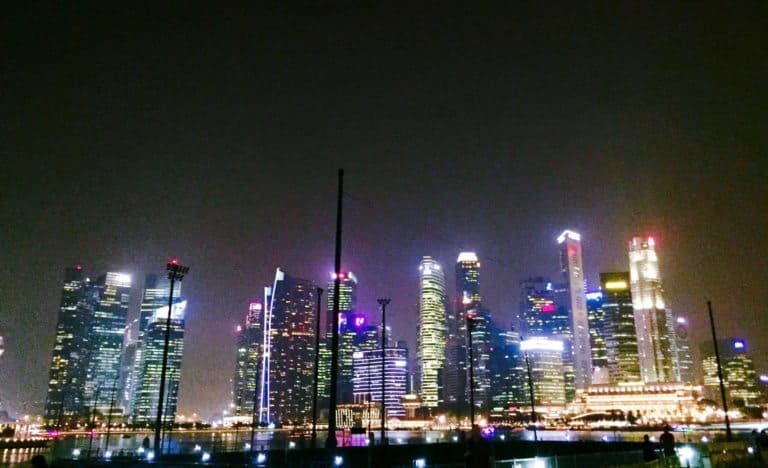 Fundnel (pronounced like Funnel) is one of several investment crowdfunding platforms that have launched in Singapore over the past year. But even though there are a growing number of sites entering the internet finance space, Fundnel claims the title of Asia's first collaborative fundraising platform for businesses and investors.  While Singapore may be home base, Fundnel wants to empower early stage companies across all of Asia – regardless of nationality.
Fundnel realized early on that all forms of finance are moving online so they don't just offer the ability to raise equity but also debt, revenue share and convertibles. The startup officially launched just recently but a soft launch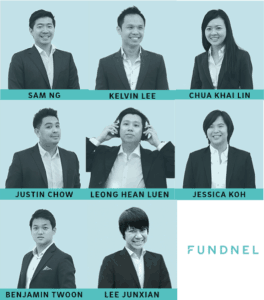 occurred earlier in 2015 giving Fundnel time to streamline processes while raising over USD $5 million for 6 early stage companies. Justin Chow, one of Fundnel's co-founders told the StraitsTimes this week;
"…2016 will be all about educating both the public and themselves. We're going to be on the ground as much as possible to get in touch with what businesses really want. We've dedicated part of our budget to attending and holding conferences regionally and meeting businesses that have come onto the platform."
The founders have set their sites high seeking to become the dominant player as an online marketplace for early-stage companies across all Asia.  Launched by nine young entrepreneurs, the group states that collectively they have participated in many very large capital market transactions alongside multiple M&A deals. The founders have taken traditional investment banking and consulting experience and updated it by moving online.
Crowdfund Insider recently caught up with Chow to learn more about this pan-ASEAN funding platform.
---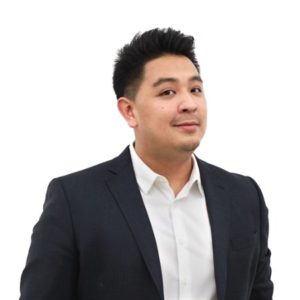 Crowdfund Insider: How did you and your co-founders decide to launch the Fundnel platform?
Justin Chow: Fundnel was founded by like-minded individuals with the aim of providing SMEs and startups with access to funding. Though SMEs account for about 95% of all businesses in ASEAN, most find it nearly impossible to meet the high regulatory standards of the banks in order to secure a loan. In addition, even if one is able to secure a loan, the repayment process, and its demands may ultimately cripple the business financially (and emotionally) before it even takes off. It is unfortunate that startups and high-growth businesses are simply underserved by traditional financing methods offered by banks. As most of Fundnel's founders have entrepreneurship backgrounds, we do understand the pain that goes into starting a small and private business. As a result, Fundnel was born with the hope of being able to provide a more effective and efficient channel for private businesses to tap on the public for investment into real and relatable businesses around us.
Crowdfund Insider: Each of you have diverse backgrounds. How does your collective experience benefit the Fundnel platform?
Justin Chow: Fundnel is made up of former investment bankers, consultants, investment managers and entrepreneurs. As a whole, our team previously helped raise US$33 billion on over 74 capital market transactions and executed seven M&A transactions with a deal value of US$19 billion. As a result, we understand what it takes to market, develop and successfully fund a startup. Leveraging on the diversity of our skillsets, we aim to build synergies in order to provide our clients and investors with a more holistic fundraising experience.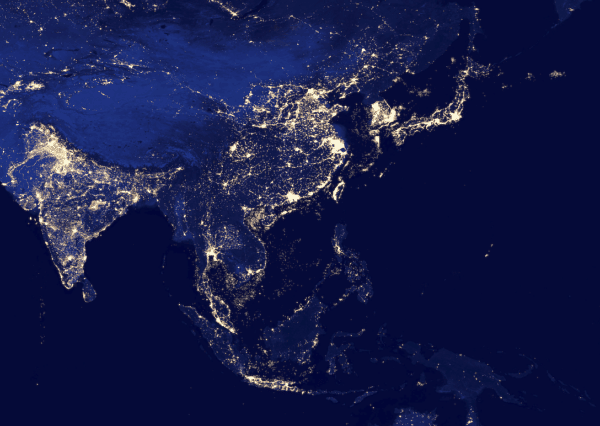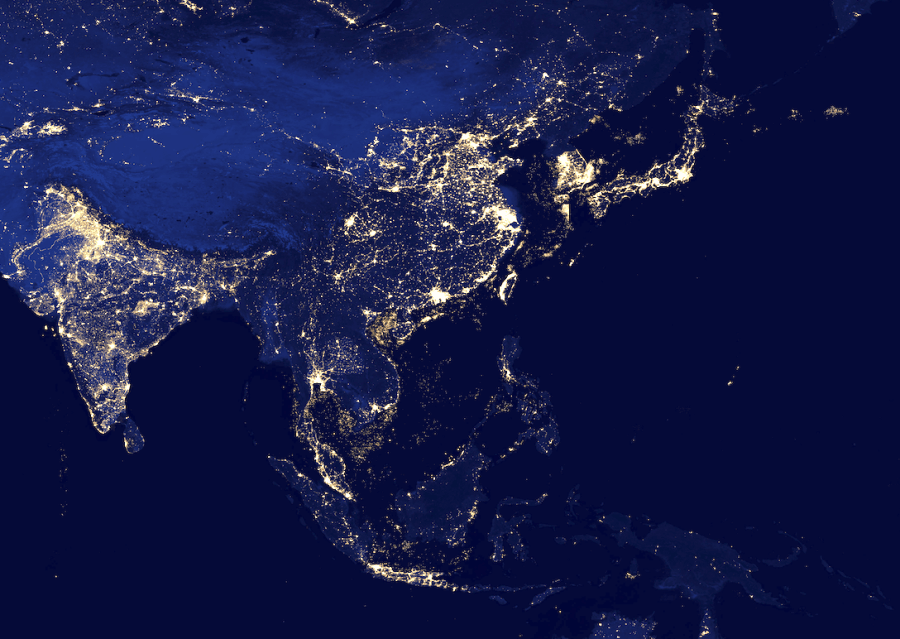 Crowdfund Insider: You decided to take a pan-Asian approach instead of focusing on a single country first. Why did you decide to launch as a regional platform?
Justin Chow: We believe that there is a lot of potential to be tapped by taking a pan-Asian approach rather than focusing on a single country. Companies and investors are always looking for funding and investments opportunities from abroad and Fundnel serves to bridge the gap across jurisdictions. Just looking at the deals that we have successfully completed, we do notice growing interest by companies and investors from various Southeast Asian countries such as Singapore, Hong Kong, Indonesia and even Myanmar. In order to capture the growth and opportunity within the region, we wanted to be a regional player and help more SMEs and startups receive the funding that they require. This definitely has differentiated us from other platforms in the region.
One of the key hurdles we have to overcome for a regional platform like ours would be regulatory issues and its always the first issue we tackle before we enter the market. Fundnel has gone to great lengths to ensure that our operations are always in accordance with regulations.
Crowdfund Insider: Asia / Southeast Asia is a very exciting market right now for early stage companies. Why is that?
Justin Chow: We believe that the growth of the startup ecosystem is due to an increase in supportive regulatory and monetary infrastructure coupled with an influx of investors searching for the next unicorn.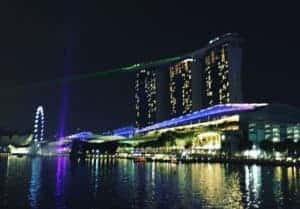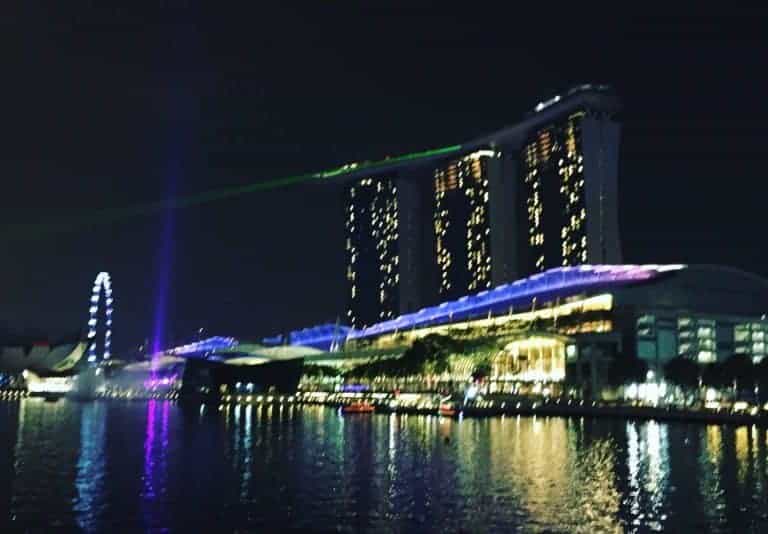 Governments play a major role in developing the startup ecosystem in Asia. Many governments are recognizing the importance of cultivating innovation in order to remain economically competitive. With the growth of favorable policies and provision of grants, this encourages more people to venture out on their own and start businesses. At the same time, there is also growing interest from the investment community as they begin to see crowdfunding as an alternative investment option.
On the other hand, we feel that there are insufficient spotlights being thrown on the traditional SMEs in the region. While we have lots of accelerators and incubators in the region for the startups, traditional SMEs are being neglected. Fundnel hopes to change that as we begin to unearth more investment opportunities in these businesses. In addition, with looming fears of a recession in the market, access to capital would also tighten and Fundnel sees this as an opportunity to provide an alternative channel of capital for these companies. SMEs are known to weather recessions better than their larger counterparts and are therefore great investment opportunities for investors.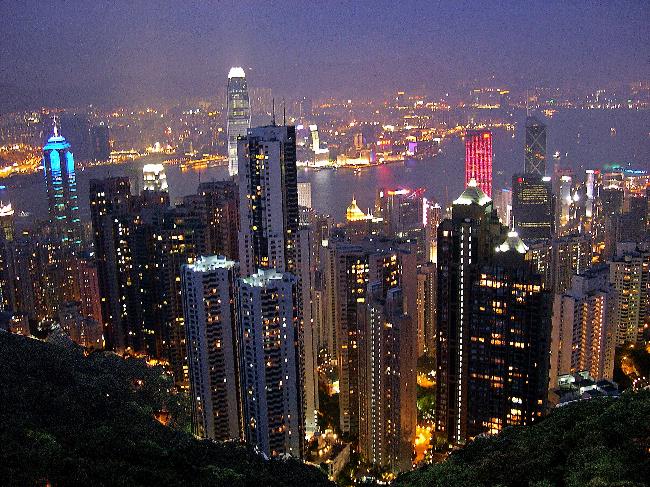 Crowdfund Insider: Which countries are you seeing the most investment opportunities / innovative startups?
Justin Chow: Different countries offer different types of investment opportunities, eg. Indonesia and Malaysia have bigger domestic markets, Hong Kong provides an entry point to the Chinese market while Singapore serves as a testbed for more innovative businesses.
Crowdfund Insider: How are you sourcing your deals? Are these referrals?
Justin Chow: Our deals are a mixture of word-of-mouth, advertising and outreach initiatives. We have been organizing "coffee drops", which involve approaching co-working spaces and startup hubs and engaging entrepreneurs over coffee in order to drive awareness for Fundnel. In addition, we recently hosted a "Lunch & Learn" session in collaboration with our partner, MaGIC, to allow the community to learn more about the open access economy and further increase signups on our platform.
Crowdfund Insider: Are you targeting just early stage companies or are you willing to raise capital for later stage ventures too?
Justin Chow: We are open to companies looking for all stages of funding. Our client ranges from a small neighborhood cafe to later stage ventures which have regional operations.
While our focus is diverse, we do typically engage companies early as we believe in growing with them. Some of the early stage companies we have helped fundraise for have already approached us for subsequent fundraising. For example, we are currently working with PT Armada for another round of funding where they hope to develop the  first and exclusive flow house concept in Bali and Indonesia.
Crowdfund Insider: What is your typical investor profile?
Justin Chow: Our main target audience is mainly angel investors, which makes up about 40% of our total investor userbase. These investors are typically fairly knowledgeable about investing in the startup community and are looking for fresh opportunities within Asia. They are not only searching for investments in alternate markets, but are also passionate about providing funding to real businesses that they believe in.
Crowdfund Insider: What are some other services you may provide to listing companies beyond raising capital?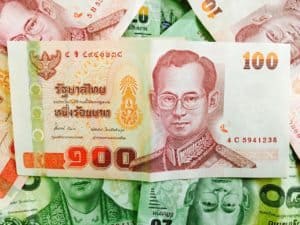 Justin Chow: Leveraging on our multi-disciplinary team, we provide services from preparation of marketing materials for investors, sourcing for investors and clients, recommendations for partners and even the facilitation of investment decisions and settlement execution. Our pan-Asian approach has certainly helped the private businesses on our platform in accelerating their exposure – to knowledge, experts and funding – across markets.
We go all out to help these businesses as much as we can as we always strive to help businesses do business better. Be it providing a temporary office space or finding the most affordable lawyers for them, we always aim to go the extra mile to help.
Crowdfund Insider: Your public launch included the announcement of several, already funded companies. Has this helped to boost exposure and interest in the platform?
Justin Chow: This has definitely helped us to boast Fundnel's credibility, an important factor for private companies to consider us as a fundraising platform. Initially, we mostly relied on word of mouth but now we have more private businesses approaching us after hearing about us and our credentials.
Crowdfund Insider: What are your predictions for Funnel's growth over the next several years?
Justin Chow: According to Massolution, the global volume of online transactions in alternative assets in 2015 is estimated to have more than doubled to US$34.4 billion in 2015. As a runner-up to North America, Asia is fast becoming a crowdfunding hub. Fundnel's presence in the region presents us with immense potential to tap on this growth and, even as we speak, we are currently working on more than 30 deals in our pipeline. Apart from these deals, our vision is to create value beyond our borders. As such, we are expanding our deal sourcing activities to include India and Greater China. In addition, we are also gearing towards consumer-facing deals (e.g. consumer retail goods and services, food & beverage, lifestyle & entertainment) with mass participation via revenue share investments.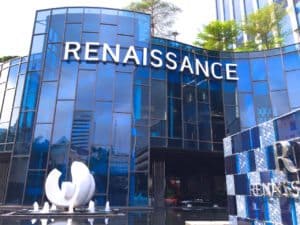 We also believe that changes in regulation can benefit the investment fundraising industry in the region. In October 2015, The U.S SEC adopted new rules to allow non-accredited investors to participate in equity crowdfunding. Following its lead, Malaysia is the first ASEAN country to regulate equity crowdfunding under the framework Malaysia Equity Crowdfunding Framework (MyECF) in November. At the same time, Singapore, Thailand and China are now looking into regulating the space as well. We're confident that Fundnel, supported by governmental legislation, is poised for new developments that could shape the market in 2016.

Sponsored Links by DQ Promote