Money360, a commercial real estate online marketplace lending platform, today announced a strategic relationship with Millennium Alternative Investment Network (MAIN), an efficient end-to-end solution that offers investors access to an increasing range of alternative investments.
Starting this year, accredited investors will be able to access Money360's online platform through MAIN, which will allow investors to easily open and fund an alternative investment account online.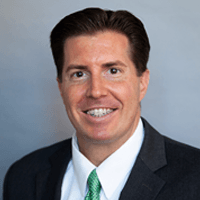 Dan Vetter, COO of Money360, stated:
"MAIN provides Millennium Trust's large base of clients and advisors with a simple online method of opening an account to hold investments in private placements and private debt offerings available through Money360. MAIN enables financial advisors to easily diversify investment opportunities for their clients by investing in loans secured by income-producing commercial real estate in the $3 trillion commercial real estate sector."
In addition to selling individual loans, Money360 manages diversified investment funds on behalf of accredited investors. Its services also include a private mortgage fund, which was launched at the beginning of 2016.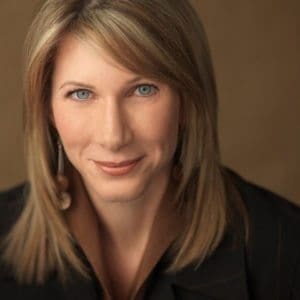 Laura Catalino, senior vice president of investor relations for Money360, added:
"Through Money360, investors can develop portfolios that carry varying levels of risk on a diversified basis, both geographically as well as from an asset class standpoint. As a result, they can benefit from the diversification of a fund or enjoy the transparency and detail of a single asset. We're excited about the addition of two new investment avenues, as they will provide investors with increased opportunities for participation on the platform."
 

Sponsored Links by DQ Promote