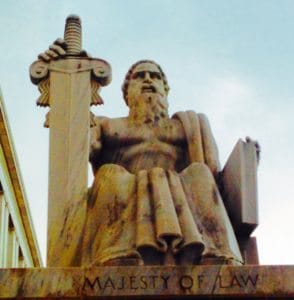 The House Financial Services Committee has an interesting schedule next week. On Wednesday, February 10th, Janet Yellen, Chair of the Federal Reserve, will wander up to Capitol Hill for a thorough grilling by Committee members. The Fed raised rates by 25 basis points last December even though economic growth remains tepid at best and inflation is minimal. Yellen appears before the full Committee as part of the Fed's semi-annual Monetary Report to Congress. This will be the first opportunity members will have at questioning Yellen since the rate increase kicked in.
On Thursday, February 11th, the subcommittee on Financial Institutions and Consumer Credit will examine "the Consumer Financial Protection Bureau's (CFPB) assault on access to credit and trampling of state and tribal sovereignty.  At most recent review, witnesses were not listed.
Hearings are typically live streamed on the FSC site. Yellen's presentation is scheduled to commence at 10AM. The CFPB hearing starts at 1PM on Thursday.