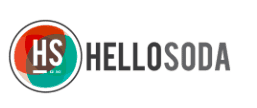 UK FinTech firm Hello Soda, headquartered in Manchester, has launched 'Hello Soda Asia', its new South East Asian venture. The new FinTech venture which gives the firm a strategic foothold in South East Asia, will operate out of Bangkok, Thailand and Singapore, and will specifically target key ASEAN economies, including Indonesia, Thailand, Malaysia, the Philippines, Vietnam and Singapore. In each of these markets, Hello Soda's technology will provide unparalleled insights into customer behaviours, preferences, risks and aspirations, and will enable its clients to deliver a markedly superior customer experience.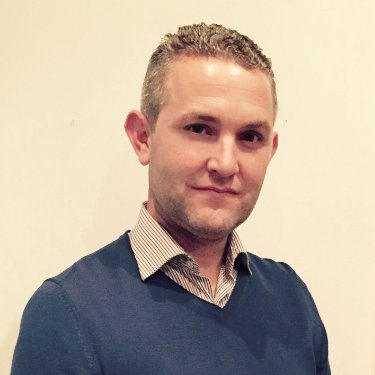 "There are big opportunities in Asia for us as a company. For example, in Indonesia, there are 60million people who don't have a credit footprint. Lenders and financial intermediaries, such as brokers, insurers and asset managers, need ways to carry out ID verification and assess customer risk; this is where Hello Soda steps in," commented CEO and Founder of the Hello Soda James Blake. "We are helping to pioneer a revolution using big data analytics which will help our South East Asian businesses innovate and take major steps forward within their sectors."
South East Asia is experiencing an accelerating penetration of mobile technologies, internet access, and smartphone usage. There are approximately 600 million phones in circulation, carried by 530 million individuals, over half of which are already engaged in social media, including 230 million active Facebook users.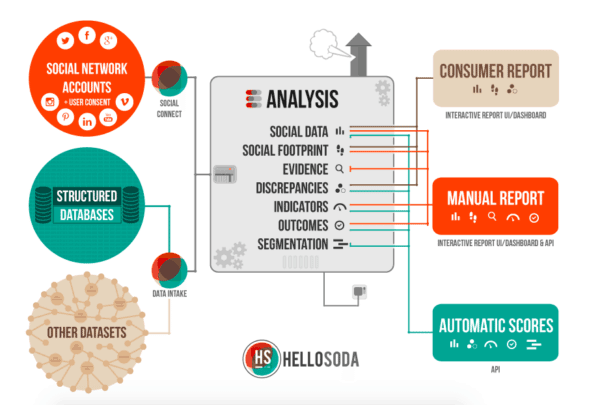 The accelerated adoption of mobile technology is changing consumer behaviour, including purchasing patterns, now significantly influenced by social networking, online research, and peer reviews of products. Digital payments are becoming significant in Asia, and the impact of digital disruption is mounting across industries. In this rapidly changing market context, Hello Soda's proprietary technology 'PROFILE' offers unique data analytics capabilities, with the speed and scale to unlock the value embedded in the vast expanse of social media, user and machine-generated unstructured data. Hello Soda's ability to understand and predict user behaviour, preferences, fraud and credit risks, has the potential to provide an enormous opportunity to businesses in Asia.
The Hello Soda Asia joint venture is a strategic alliance between Hello Soda UK and the Asia-based team of analytics services director Marcello Fontana and distribution and implementation director Gary Pound. The pair bring a wealth of global business experience in banking, insurance, marketing and distribution, technology and the overall deployment of data science platforms.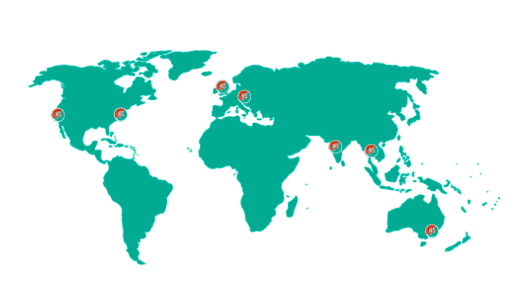 "The introduction of Hello Soda's technology in developing Asian economies will increase access to credit and other financial services for near- and sub-prime customer segments that are currently underserved in the formal financial sector," commented Fontana. "This is a very exciting new development, bringing new growth opportunities for markets in which lack of data historically translated into lack of access to affordable services."
Hello Soda Asia will focus primarily on financial services (including banking, insurance, consumer and SME finance), telco, retail, gaming and tenant vetting, and is projected to generate a substantial fraction of Hello Soda's global revenues. The new venture follows the recent opening of a Hello Soda office in New York to support its accelerating growth in the US market.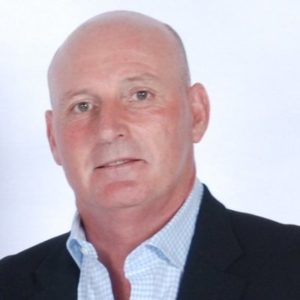 "There is a global demand for maximizing big data insights which has accelerated our growth from a start-up in the UK to an international business. We know that demand will only continue and this new venture will ensure we can offer the very best technology and service across South East Asia," averred Hello Soda distribution and implementation director Gary Pound.

Sponsored Links by DQ Promote