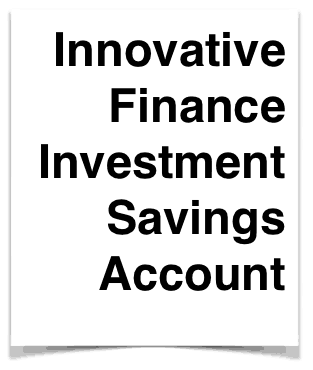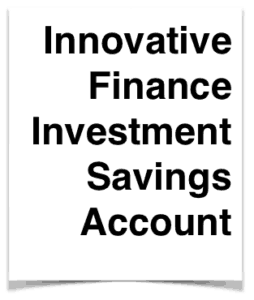 The godfather of peer to peer lending Zopa, has published some information on the forthcoming Innovative Finance ISA.  The long awaited update to ISAs will finally take place this coming April. At that time, savers will be able to add P2P / marketplace lending assets to their retirement portfolios.  The UK P2P industry views this event as a benchmark shift as the process of matching investors with borrowers online becomes the preferred process and not an interesting novelty. Investing in P2P loans may provide a higher risk-adjusted return. This is an important differentiator in a historically low-interest rate environment.  If you keep a lot of money in your bank savings account you earn little or no interest.  Set up an account with a P2P lender and you have the potential to generate a much higher rate of return.  Of course, your capital is at risk and P2P assets are not covered by the Financial Services Compensation Scheme, but many industry observers believe the offer for savers will be compelling enough to drive the industry much higher. Saving money tax-free is a big thing.
Andrew Lawson, Chief Product Officer at Zopa, the manager who is leading the IF ISA charge on the Zopa team, recently stated;
"We anticipate a lot of interest in Zopa's Innovative Finance ISA when it launches from April.  Many of our customers have long expressed an interest and desire to put their peer-to-peer lending into an ISA and enjoy the tax benefits. We also expect that the IF ISA will be further catalyst for driving awareness of the P2P sector, and help more UK consumers earn more interest from their money."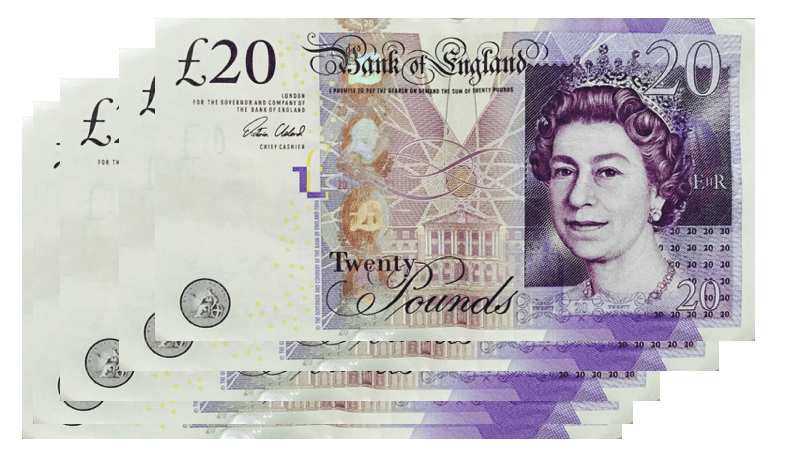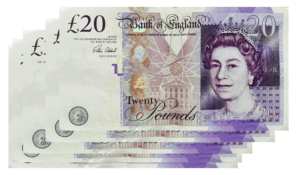 Zopa, along with many other peer to peer lending platforms, will be facilitating IF ISA investors. Zopa is currently working on receiving FCA approval to participate in the new ISA wrapper. They expect their platform to be licensed in the coming weeks. The online lender has provided some insight into what to expect from the largest P2P lender in the UK today;
Zopa will be offering customers the same rates on the IF ISA as it does on its standard products. They are not going to introduce any additional fees or charges.
Zopa's IF ISA will be flexible – if you need to access your money from Zopa, you won't lose your annual tax-free allowance.
Flexible ISAs will allow customers to withdraw funds from an ISA subscription without impacting the annual limit.  For example: if you invest £15,240 and withdraw £5,000 from a flexible IF ISA, you could then put another £5,000 in at a later date within the same tax year, which would still earn tax-free interest.
For consumers that have been building up their tax-free savings allowance over the years, they will be able to transfer all or part of those balances over to an Innovative Finance ISA with Zopa.
On wrapping existing Zopa loans: To fund your ISA, the regulations state that only cash can be put into an ISA account, not assets. Zopa states it is working with HMRC and other platforms to work out the process for how existing lenders can get the full benefits of the ISA wrapper.
Sponsored Links by DQ Promote