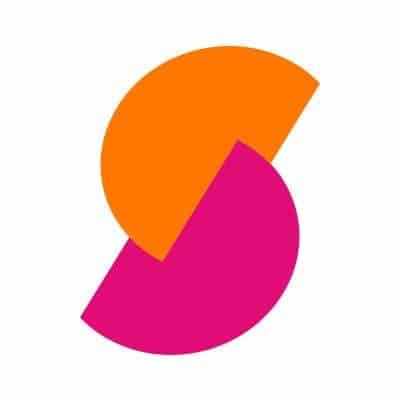 Prosper, a leading marketplace lending platform in the US, has raised its rates. In an email to registered investors, Prosper stated it had increased its estimated loss rates and thus updated the price of loans to reflect the intrinsic increase in risk.  The platform stated;
"We believe this move ensures that our borrower payment dependent note and whole loan products remain competitive for our investors in the current turbulent market environment that we have witnessed since the beginning of 2016. Since August of 2015, Prosper has been proactively raising the estimated loss rates and the price for risk in the loan products originated through the platform. We believe that these proactive moves will ensure that we continue to offer superior products to our investors."
The new pricing table is below.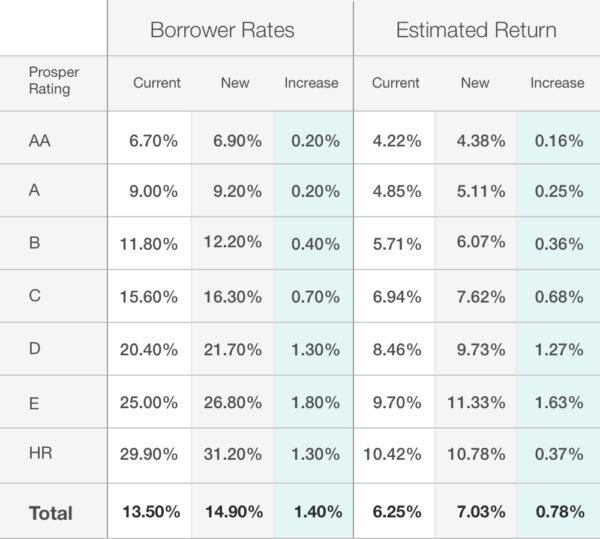 This price increase comes after the Federal Reserve raised its benchmark rate by 25 basis points last December. The move by the Fed was telegraphed early on by Chair Yellen.  In recent weeks, global markets have been embroiled in gut-wrenching moves and exceptional volatility as world markets react to multiple systemic challenges combined with the fear of a possible recession.  Last week, the yield on the 10 year Treasury note dropped below 1.55 – the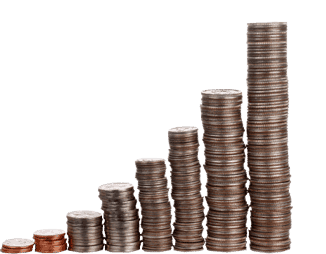 lowest since September 2012 – as markets do not believe the Fed is in the mood to raise rates again anytime soon. Prosper's rate increase may cost borrowers more but also represents an opportunity for smaller investors to generate a higher risk-adjusted return in a historically low-interest rate environment.
Prosper has facilitated over $5 billion in loans since its founding.  The majority of borrowers use the online lender to refinance high-rate credit card debt.