Spanish Bank BBVA is banking on fintech's success. Having launched the BBVA Ventures fund in 2013 with $100 million to invest in digital fintech startups, the bank recently added $150 million in funds. The bank will be partnering with Propel Venture Partners, according to Money Market UK.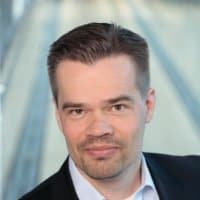 "In an increasingly competitive fintech venture capital environment, we believe that our increased capital, Propel's independence and a presence in London can enable us to invest in the best fintech start-ups and better support BBVA's vision of using technology to change financial services for the benefit of the customer," shared Teppo Paavola, BBVA's Chief Development Officer and General Manager of New Digital Business.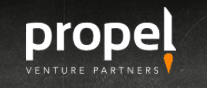 Based in San Francisco and London, Propel Ventures is tasked with managing the original $100 million from BBVA Ventures along with its portfolio that includes stakes in Prosper, Taulia and Personal Capital. BBVA's additional $150 million will be managed by Propel Venture Partners.
Late in 2015,  Atom Bank, a digital only platform, received a solid £45 million investment from BBVA which gave BBVA a 29.5% ownership stake in Atom and completed the company's £85 million primary capital raise. BBVA is described as one of the world's leading innovation programs in the banking and fintech industry from their innovation centre in Madrid. In 2014, BBVA purchased Oregon-based Simple, a tech company that has changed the way people bank and think about money in the US.