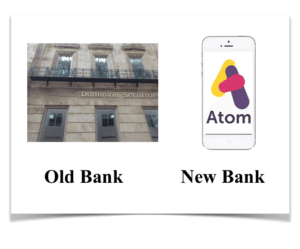 The  future of banking is almost here and Atom Bank, a digital only platform, has just received a solid £45 million investment from BBVA. The capital injection will give BBVA a 29.5% ownership stake in Atom. According to Atom, this completes the company's £85 million primary capital raise.
"We have long admired BBVA's vision and leadership. Like us, BBVA firmly believe in the power of technology to transform customer's lives for the better," stated Atom CEO Mark Mullen. "We share their commitment to place the interests of customers at the heart of everything that the bank does, and the shared values and relationship between us that has built up over months of interaction have been critical to knowing that they are THE strategic partner for Atom. It is a huge vote of confidence in our team, business model and indeed the future of competition in UK banking that BBVA are coming on this journey with us."
BBVA is described as one of the world's leading innovation programs in the banking and fintech industry from their innovation centre in Madrid. In 2014, BBVA purchased Oregon-based Simple, a tech company that is changing the way people bank and think about money in the US. The $100 million BBVA Ventures fund has invested in many fintech businesses.
"BBVA believes the UK offers excellent growth opportunities and that digital banks that put the customer first are the future," said Francisco González, BBVA's Chairman and CEO. "BBVA's investment in Atom backs those beliefs in one move".
While many traditional banking firms have sat on the sidelines, BBVA has moved quickly leverage the fact that all finance is moving online.
In the past 18 months, Atom has raised approximately £135 million indicating strong interest in the digital bank.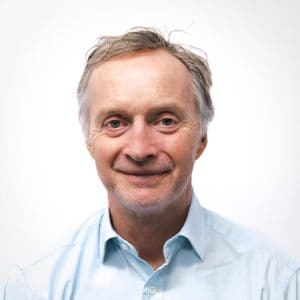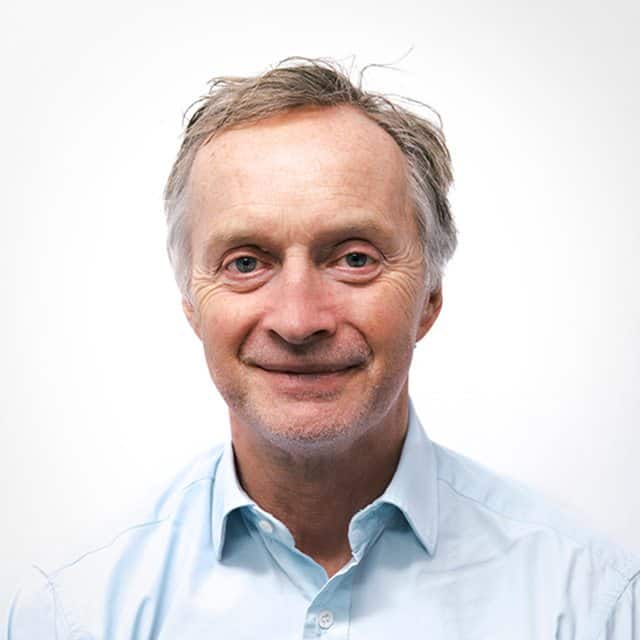 "This is a great response from investors to the compelling business case that the team has put together, and is a powerful signal to the regulators and most importantly for UK consumers," stated Anthony Thomson, founder and Chairman of Atom. "We have kept our app to ourselves so far to protect the innovation and IP that it is built on. Having seen it in operation I believe it will transform banking in the UK and beyond and with BBVA as our strategic partner we really do feel that the sky is the limit for Atom."
According to Atom, existing core investors Woodford and Toscafund have maintained their positions as leading shareholders, and institutional investors Marathon and Polar Capital are also maintaining their commitment to Atom as part of this final raise before launch. Atom is already in a live trial and will move shortly to an invitation Beta before a public launch in early 2016.

Sponsored Links by DQ Promote