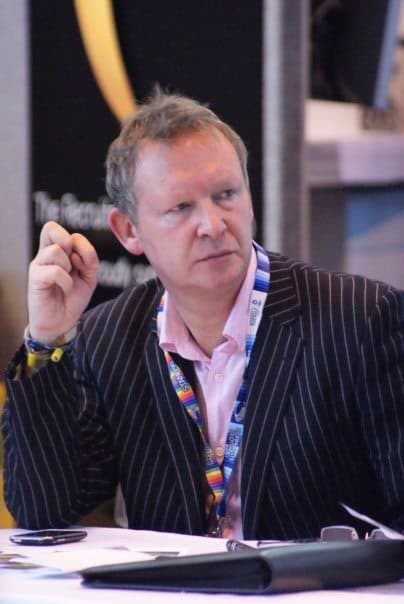 AngelsDen, an investment crowdfunding platform with roots in the analog past, believes "angel-led" investing is the way of the future.
In comparison to other UK platforms, AngelsDen is small having raised just £11 million in 2015.  But regarding post funding success, so far to date, companies funded on AngelsDen have an admirable rate of success with approximately 90% of funded companies remaining in operation.
Bill Morrow, co-founder of the platform, released a statement on the just published research on the UK alternative finance sector, specifically equity crowdfunding. Morrow labeled the growth impressive;
"The speed and scale of growth in the alternative finance sector is staggering. We are particularly excited that equity crowdfunding has become a significant part of venture funding in the UK because this is good for early stage companies and SMEs that need financing to grow, and good for investors who want exposure to high risk, high return investments."
But Morrow also cautioned on the imperative to incorporate practices that engender a sustainable industry;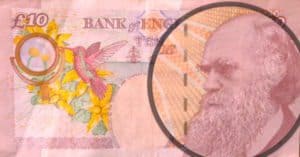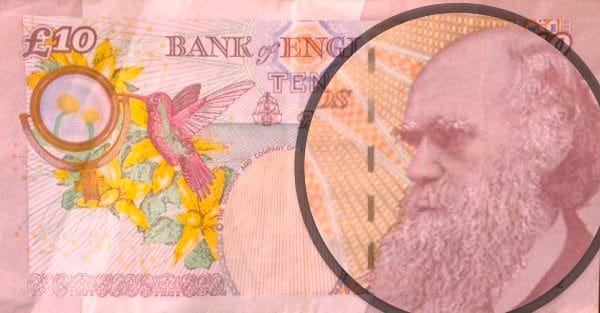 "…However, this new source of finance needs to embrace good practice, investor protection and credibility to continue attracting investors and driving successful young companies," stated Morrow. "Whilst the UK is a world leader in alternative finance, we are yet to take full advantage of the vast, untapped pool of talented angel investors that exists in this country amongst HNWIs and professionals. In order to harness this 'smart capital', we need to ensure that angel investors are properly trained to assess investment opportunities and mentor entrepreneurs to drive growth and employment in young UK companies. Angel investors drive success:  90% of angel backed businesses succeed, versus 66% who are crowdfunded. So when an angel is involved, it is safer for the crowd to follow – we advocate angel-led investing as the best way to grow online investing in a sustainable and safe way"
Morrow is not alone in his advocacy of matching professional investors with retail types. Investing in early stage companies entails a significant risk. Combining professional due diligence and validation may be the killer app for equity crowdfunding to accomplish its goals.